Sitecore
The leading global platform for rich customer experiences.
A safe pair of hands for Sitecore solutions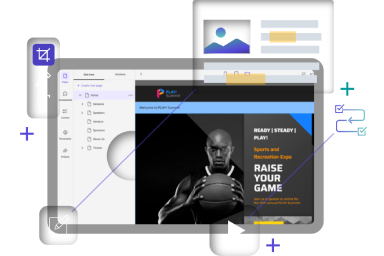 Sitecore XM Cloud
Rich features of Sitecore XM in a brand new, headless, cloud native CMS. Accelerates speed to market and content delivery across all touchpoints.
Sitecore XM Cloud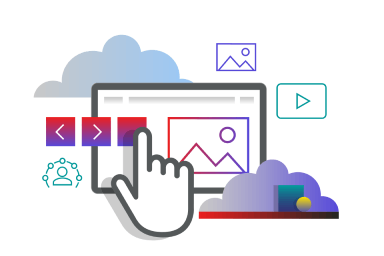 Sitecore XP
The powerful Sitecore Experience Platform features an impressive CMS alongside data, analytics, AI and automation capabilities for personalized content.
Sitecore XP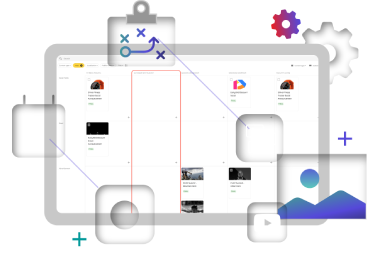 Sitecore Content Hub
An all-in-one solution for your complex content and DAM requirements, delivering speed and efficiency for your marketing campaigns and workflows.
Sitecore Content Hub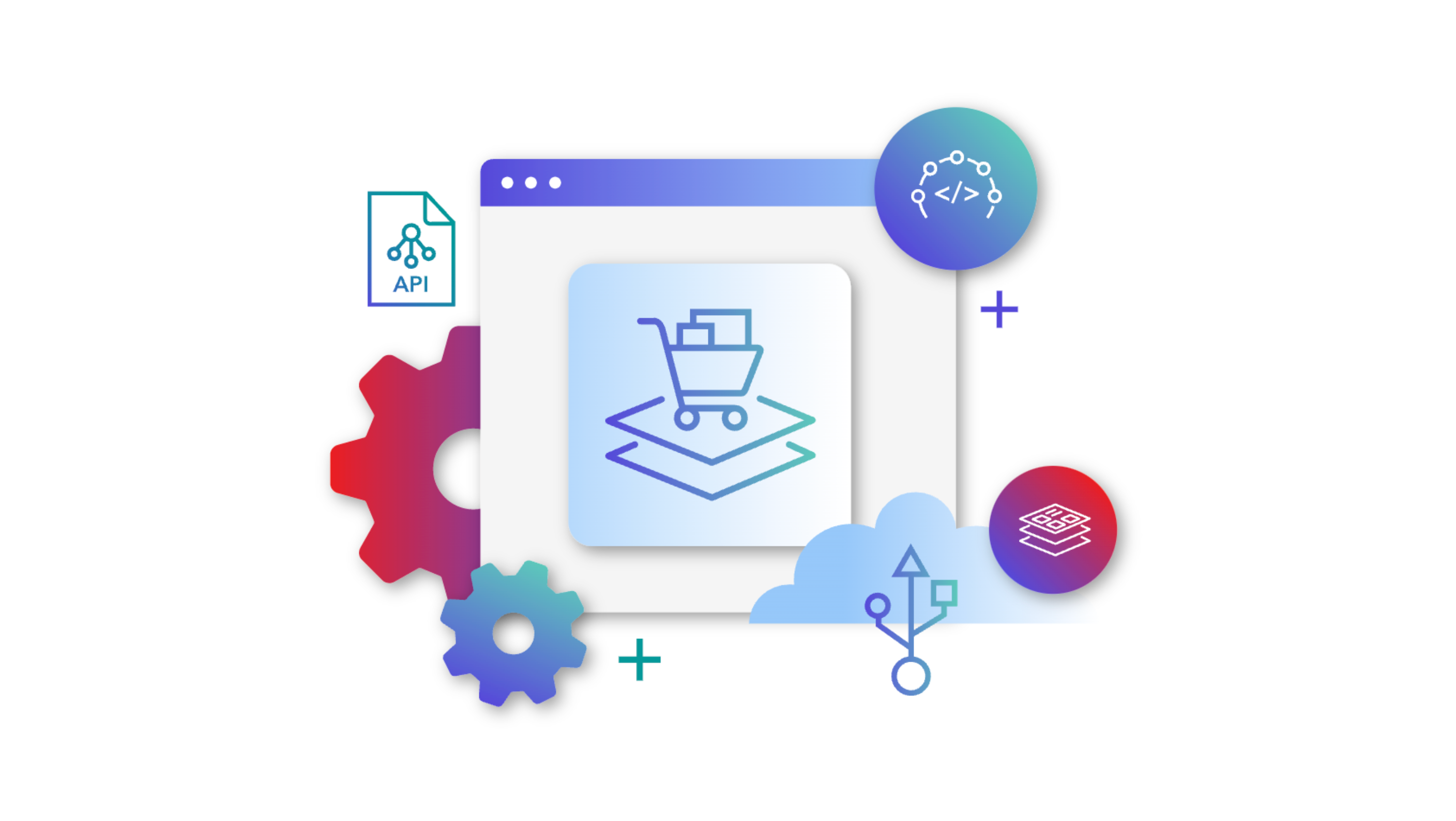 Sitecore OrderCloud
Unique e-commerce solution for real-time marketplace operations and order management. Be one step ahead before your competition with Sitecore OrderCloud with hyper-relevant search results.
Sitecore OrderCloud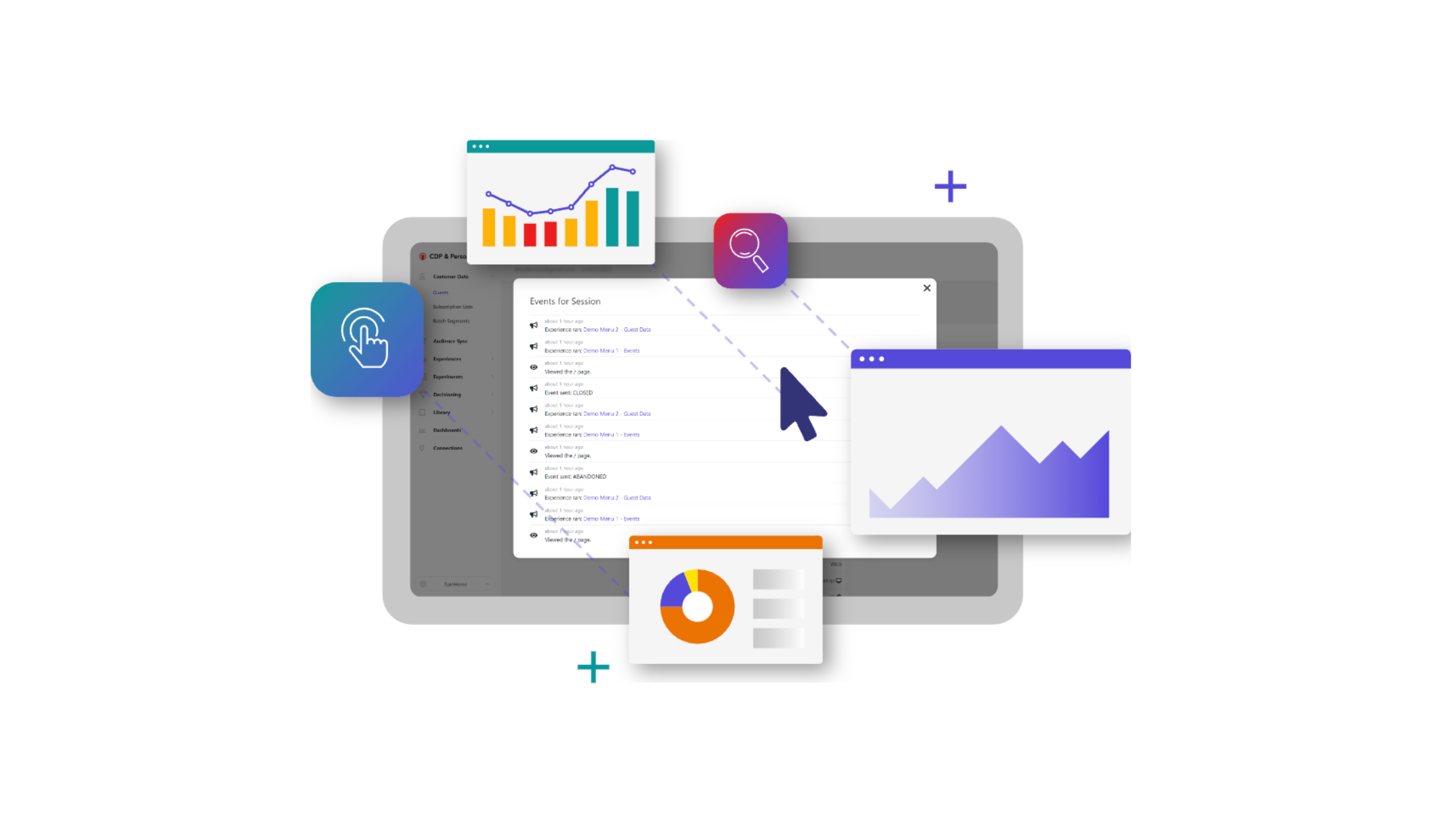 Sitecore CDP
Leverage the intelligent customer data platform for a full omnichannel management. Break your data silos to create an outstanding customer experience.
Sitecore CDP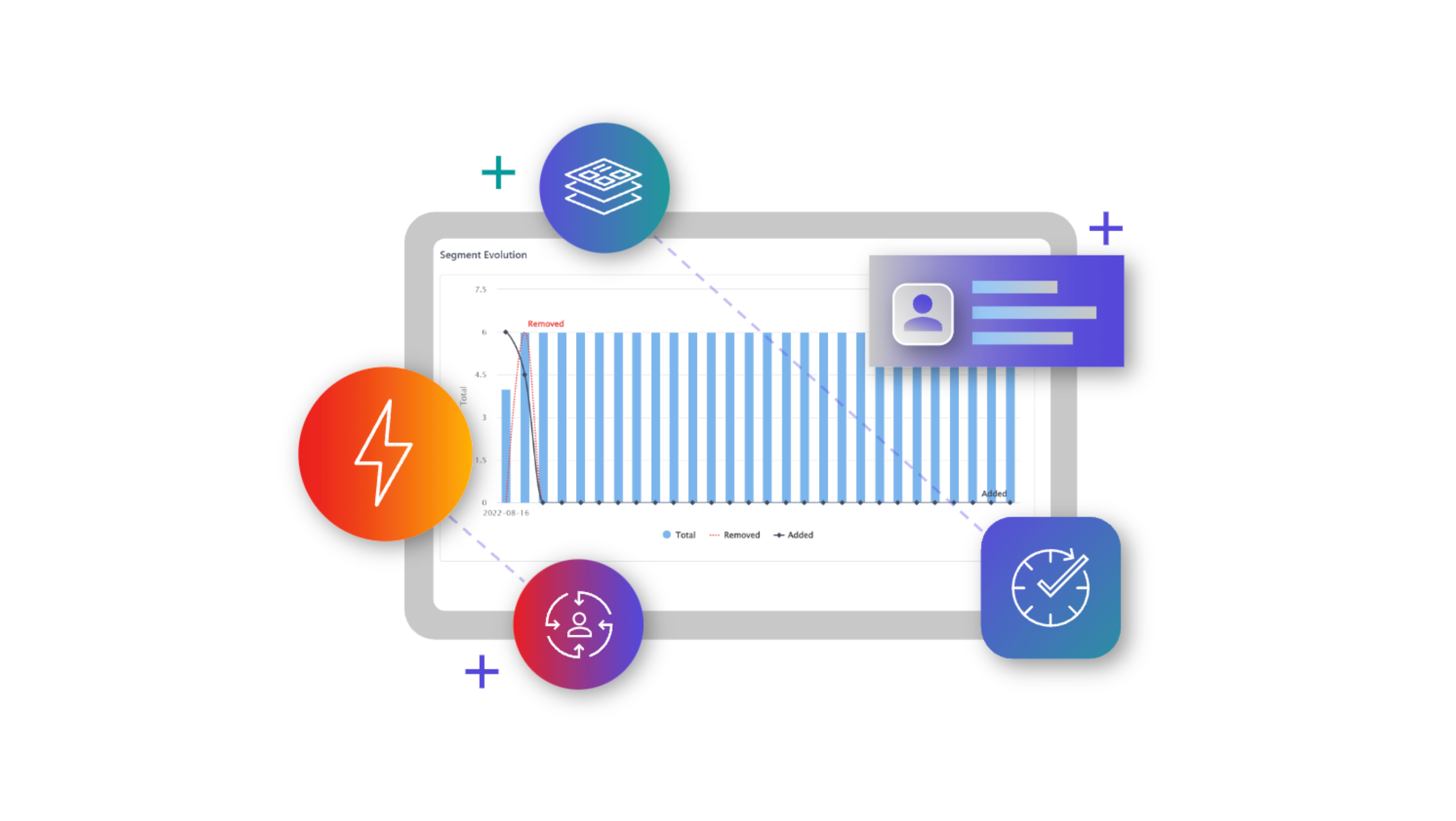 Sitecore Personalize
Leading personalization platform optimises and personalizes every customer interaction on your website. Use collected data to recommend the next-best-action all in real-time.
Sitecore Personalize

Sitecore Gold Implementation Partner since 2010

Sitecore MVP 2023
Specialized Content Hub Partner
Have questions about your latest digital project?