Sitecore
The leading global platform for rich customer experiences.
A safe pair of hands for Sitecore solutions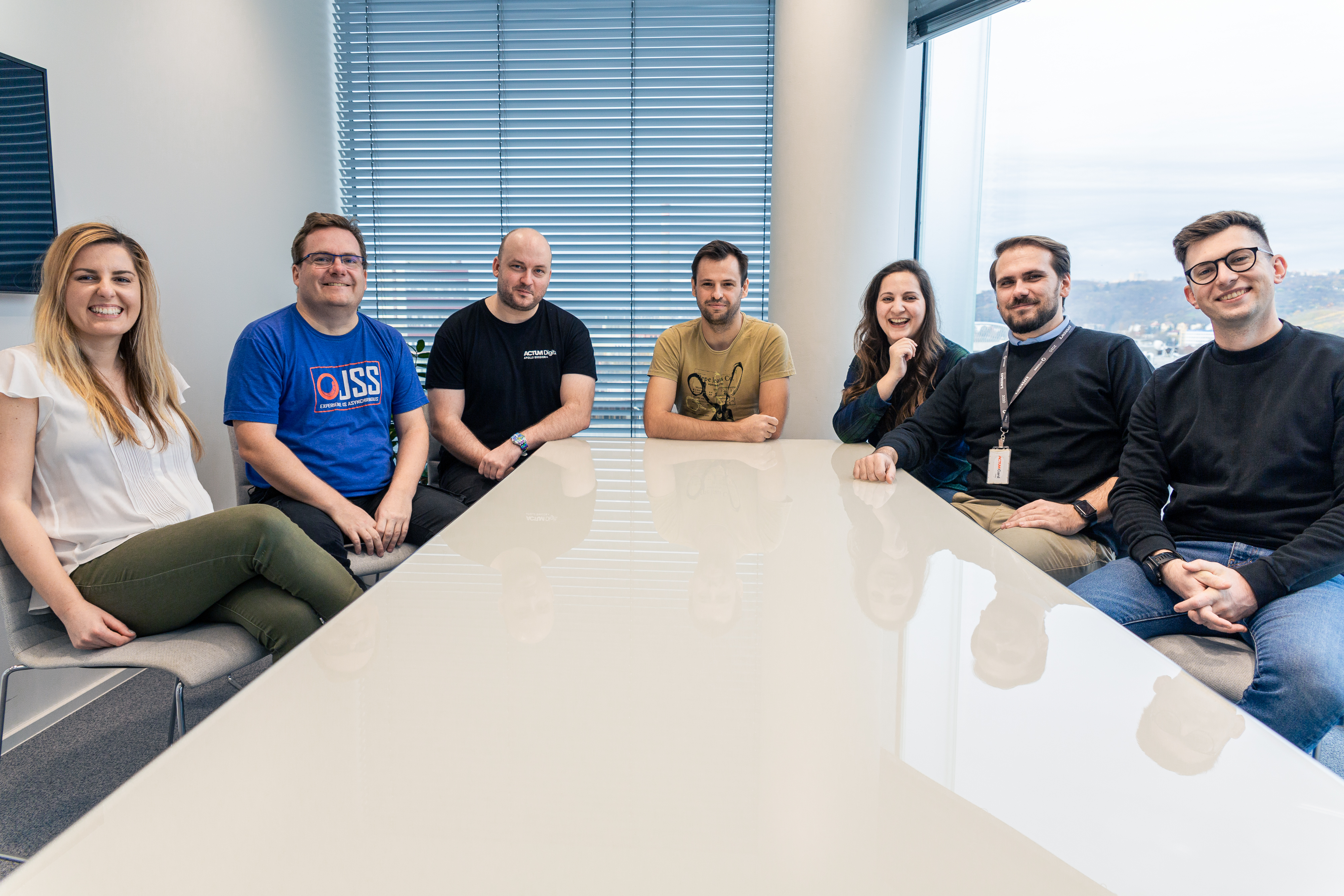 One Month Sitecore
This exclusive Actum end-to-end digital solution combining our extensive Sitecore experience with ready-to-go templates and documentation.
One Month Sitecore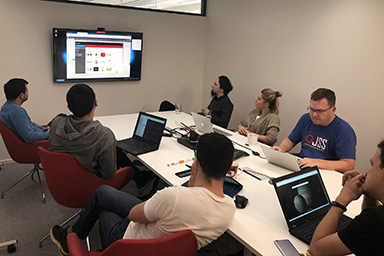 Sitecore XP
The powerful Sitecore Experience Platform features an impressive CMS alongside data, analytics, AI and automation capabilities for personalized content.
Sitecore XP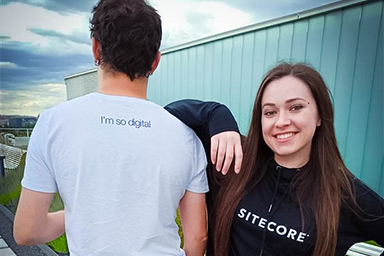 Sitecore Content Hub
An all-in-one solution for your complex content and DAM requirements, delivering speed and efficiency for your marketing campaigns and workflows.
Sitecore Content Hub
Proven competence
Sitecore awards and certifications

Sitecore Gold Implementation Partner since 2010

Sitecore MVP 2014-2020

Certified Content Hub Experts
Actum clients with Sitecore solutions
Ask us how can we help you now