Salesforce
Use the number one Customer Relationship Management tool for small, medium, and enterprise businesses.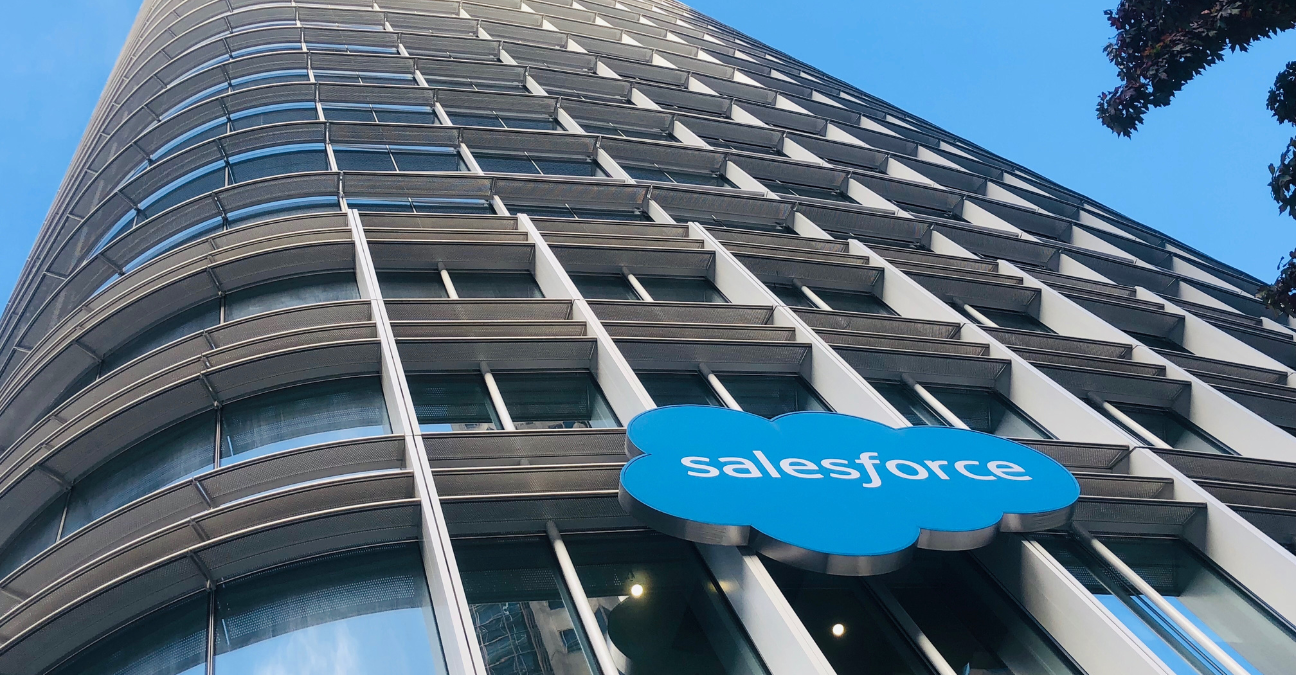 Cross-functional insights and reporting
Platform for consolidating all marketing and sales data to allow for comprehensive analysis of your customers' online behavior.
Optimized workflows
Faster time to market, consistent interactions and better insights due to workflow automation and built-in AI.
Actionable data dashboards
Customized dashboards empower your teams to quickly see relevant data and act on the insights.
Simplified collaboration
Cloud-based platform for seamless collaboration within and across multiple teams.
Customer-centric automation
Robust capabilities to set up personalized automated marketing campaigns with advanced logic.
Apps
Increased availability of your products and services with easily built customized Apps
Proactive customer interactions
All relevant data always at hand for customer service teams to save time improve quality and timeliness of your services.
Outstanding Accessibility
Access all the benefits through website, mobile app or your email client.
Proven competencies
Awards & certifications

Salesforce certified administrators

Sales Cloud, Service Cloud, Experience Cloud and Field Service certified consultants

Certified platform and app developers
Have questions about your latest digital project?