Kontent.ai
The new generation of content management systems.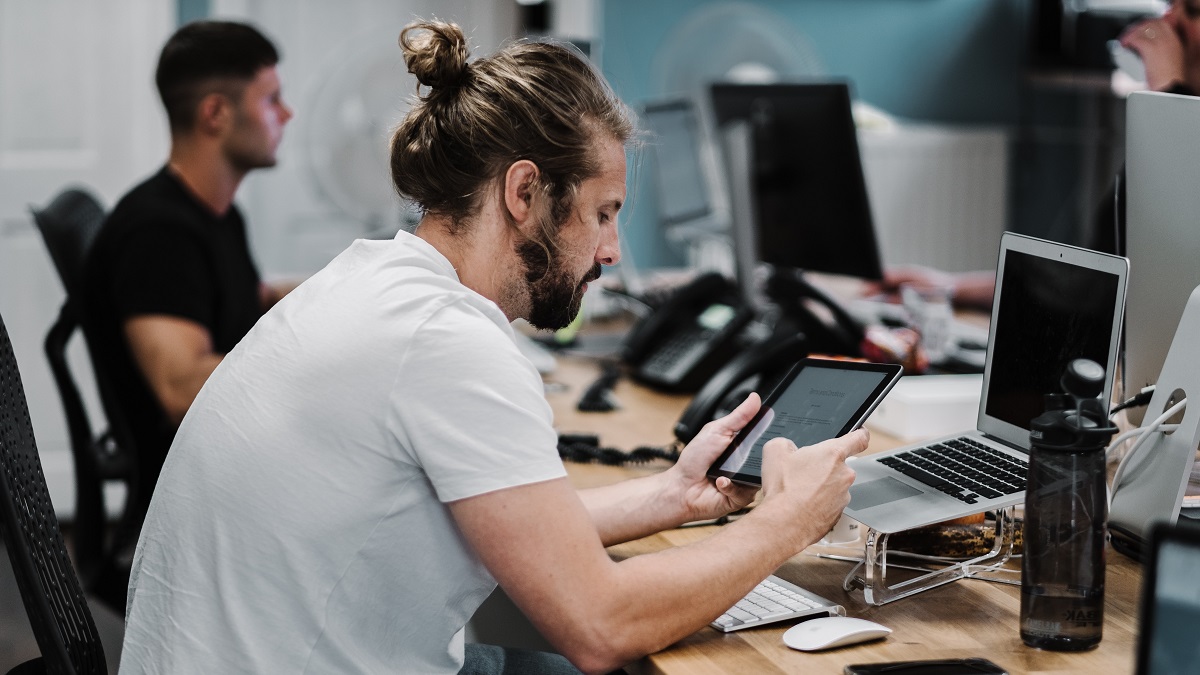 Cloud-based SaaS
Full CMS functionality with all the advantages of the Cloud.
Multi-platform compatibility
Your content will be structured for any platform or device. Create once, use often.
Versatile and scalable
Seamless performance whatever the project size, with enterprise-grade scalability.
Inclusive and responsive
Real-time collaboration across your entire company.
Cost-effective solution
Offers the best value for global content management.
Rapid implementation
Out-of-the-box functionality means you can be up and running in no time.
High security
Full protection for your data and workflows.
Customizable CMS
Full control over your content, from global to local.

Kontent.ai Premium Partner
Have questions about your latest digital project?