Content Operations
Your content, expertly organised
Content hub for enterprise websites
Large successful enterprises rely on efficient content hubs to provide a solid base for all their websites and mobile apps. They also benefit from the in-built tools designed for the management, updating and auditing of content. Modular and granular content models offer the flexibility to personalise local content without threatening brand consistency, while workflow automation enables you to deliver content at scale with ease.
Content hub for marketers
Manage all your assets in an efficient content hub and scrap rigid workflows that can slow you down. Digital asset management allows you to control a huge volume of content and always find what you need. Our long-standing relationship with Sitecore also means that we can offer the latest content technology at a cost-effective price.
Content hub for knowledge systems
Content hubs are a powerful tool for all your internal documents, with teams able to access the right version of an operational manual in no time and in their preferred language. With an effective content hub, non-compliance is non-existent if old or inconsistent messaging is still present, while content governance is painless and reliable.
Teams for content creation and management
Alternatively, we can just run your content for you. We can create, update and oversee your content, looking after all the processes, systems and admin involved in maintaining an efficient content hub. Our teams can provide the expertise and the talent for every aspect of content preparation, migration and distribution, so you don't have to.
Increased efficiency
All aspects of your current content processes will be made quicker and require less effort.
Lower costs
Automation and organisation reduces the costs involved with the generation and maintenance of your content.
Faster response times
An expertly built content hub will speed up your processes and workflows, from creation to distribution.
Less content errors
More automation reduces the risk of costly mistakes as content is developed.
Platform agnostic
Content hubs can be accessed on all digital platforms on all devices.
Rapid content turnaround
As your content develops, your content lifecycle management system will stay on top of it, keeping track of changes and driving it to completion.
360-degree visibility
Having all your content stored in one place gives you complete control over all your assets.
Modular solution
Content hubs can be modified to add more space and extra functions through a range of readily available tools.
Clients that used this service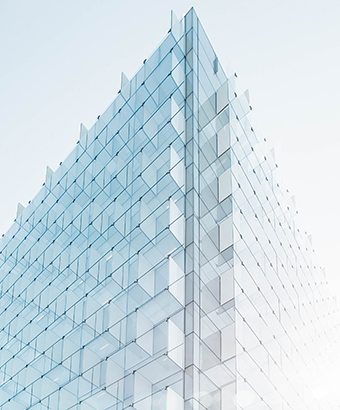 SCHOTT
The international specialty glass manufacturer needed a reliable content management system that would enable their global workforce to access a wide variety of marketing and sales content.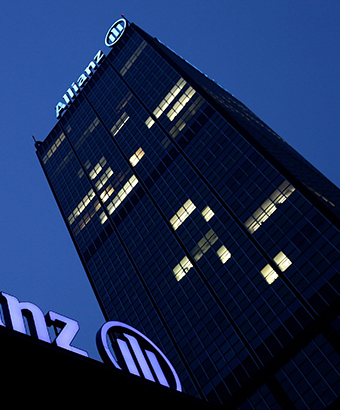 Allianz Global Investors
We helped the global investment management firm localise their content marketing operations across multiple digital channels, outsourcing content editing and analytics.

Proven competence
Certifications

Sitecore Gold Implementation Partner and MVP 2014 - 2020

Kentico Gold Partner and Quality Expert

Microsoft Gold Implementation Partner
Have questions about your latest digital project?