Improve the Effectiveness of your Content Management
Maximize your content management potential with Sitecore Content Hub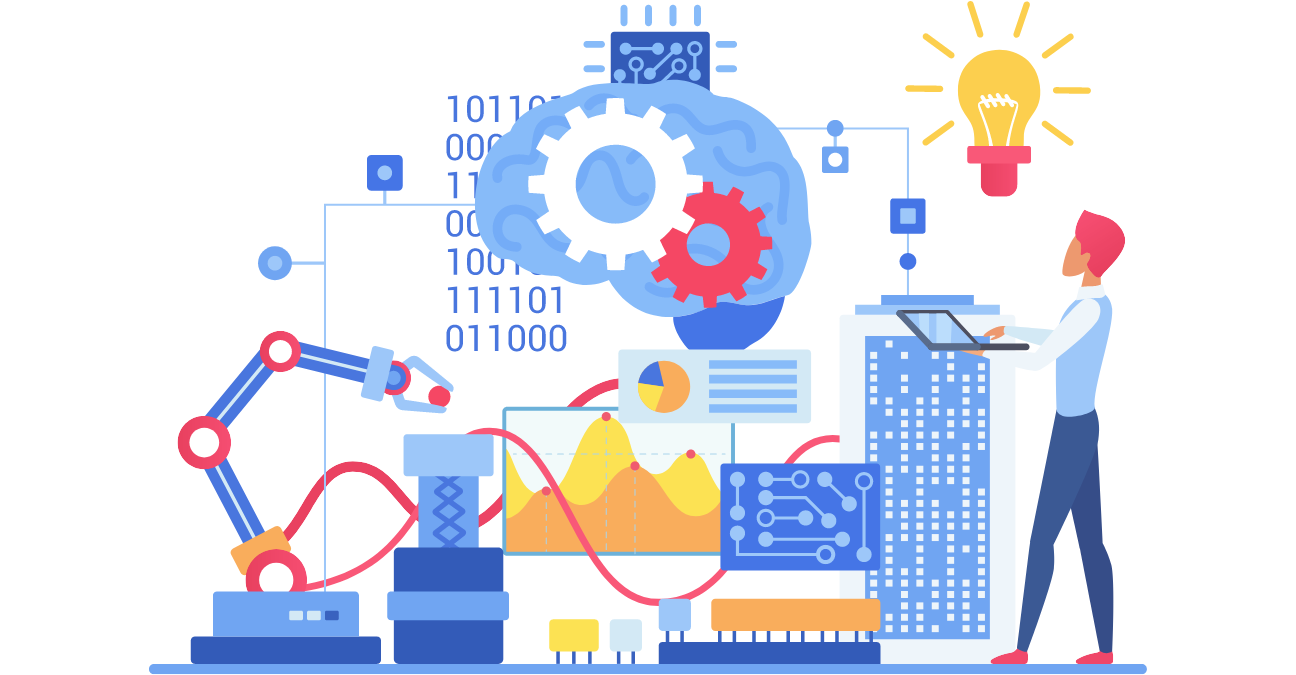 Content Fragmentation
Content stored in silos across multiple platforms.
Inefficient Workflows
Lack of streamlined processes for content creation and approval.
Content Duplication
Multiple versions of the same content leading to inconsistencies.
Lack of visibility
Limited insights into content performance and ROI. Difficulty in scaling content production and distribution.
Transforming Digital Asset Management
By centralizing asset organization, retrieval, and distribution, it simplifies previously cumbersome workflows. This transformation accelerates operations, reduces operational costs, and fosters collaboration, enabling organizations to allocate resources strategically.
Enhancing Productivity: Streamlined Operations
Better productivity is achieved by automating repetitive tasks, facilitating streamlined approval workflows, and seamlessly integrating Content Hub with existing systems. Operational efficiency saves time and resources, empowering teams to focus on creativity, innovation, and strategic initiatives that drive overall business growth.
Brand Integrity & Consistency
The centralized repository in Sitecore Content Hub for approved assets enables standardized usage across all channels and regions, establishing a strong, uniform brand identity that instils customer confidence and nurtures lasting customer relationships.
Future-Ready Digital Asset Management
Scalability, adaptability, and continuous updates of the Content Hub ensure that organizations can scale to meet evolving requirements. This makes it a future-ready solution in a dynamic technological landscape.
Proven competence
Our awards & certifications

Sitecore Gold Implementation Partner since 2010

Sitecore MVP 2014-2020
Certified Content Hub Experts
Discover more on the topic of Content Hub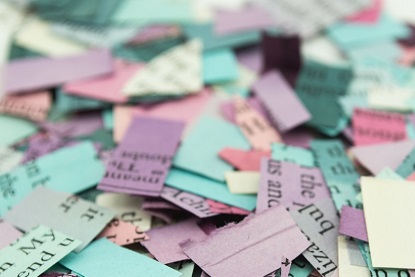 Content Hub: Your New Secret Digital Weapon
The content hub has the power to transform your content operations, allowing you to store, distribute and analyze your content to increase efficiency and drive growth. Discover what a content hub is and why you need one.
More about Content Hub
Have questions about your latest digital project?