Bloomreach Experience
E-commerce solutions on a global scale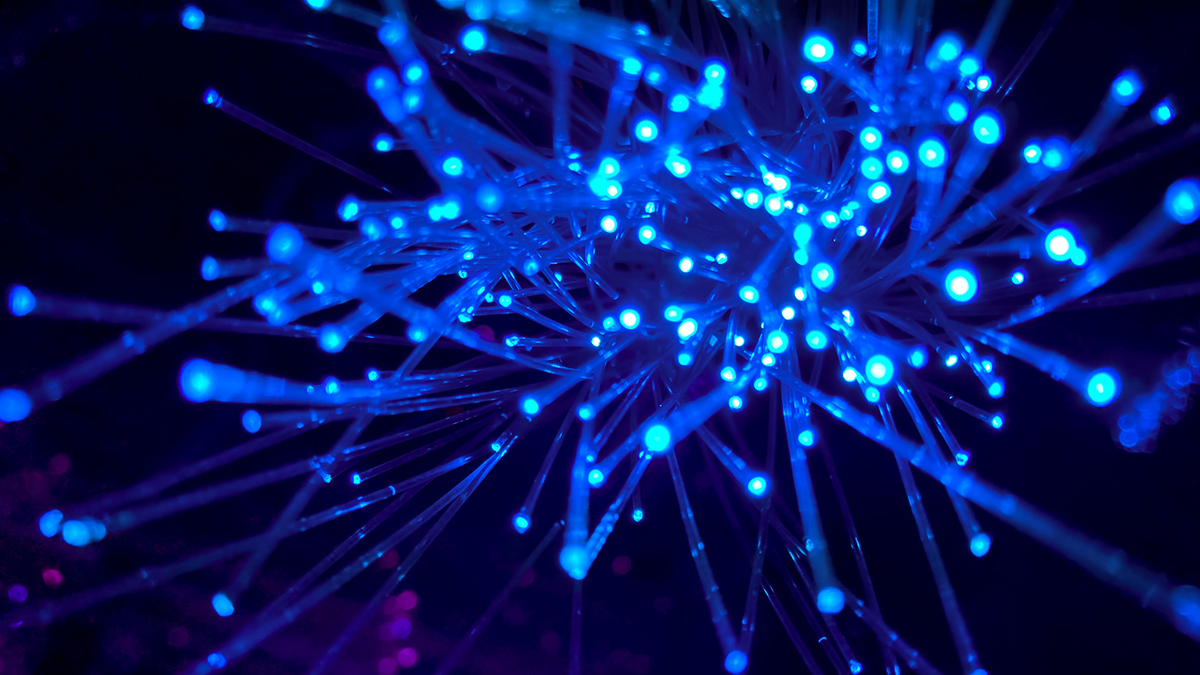 API-first
Provides an API-first headless platform built on modern architecture.
Scalable and flexible
Designed to handle over a hundred million visits per month.
Widely adopted
Powers 25% of all US and UK e-commerce solutions.
Highly customizable
Java-based modular architecture offers an individual solution built to your exact requirements.
Open source
The entire code is available under the Apache License.
Customer-first approach
Out-of-the-box personalization drives customer engagement from day one.
Security as standard
Safe and secure access, plus seamless integration with security solutions.
Search solutions
Drive revenue with product discovery and powerful search functions.
Proven competence
Awards & certifications

Bloomreach Exponea Solution Partner

Bloomreach Exponea Integration & Marketing Partner

Bloomreach Silver Implementation Partner

Bloomreach e-commerce implementation expertise
Have questions about your latest digital project?