Navigating the Content Crisis with Sitecore Content Hub - User Review
In a world where 76% of customers can easily switch brands to find an experience that suits them, according to Salesforce, the role of content in shaping that experience cannot be understated. This brings us to Sitecore Content Hub —a platform designed to bring order to the chaotic world of content management. This review aims to show how Sitecore Content Hub can be a linchpin in your digital transformation strategy, effectively embodying McKinsey's concept of a content supply chain.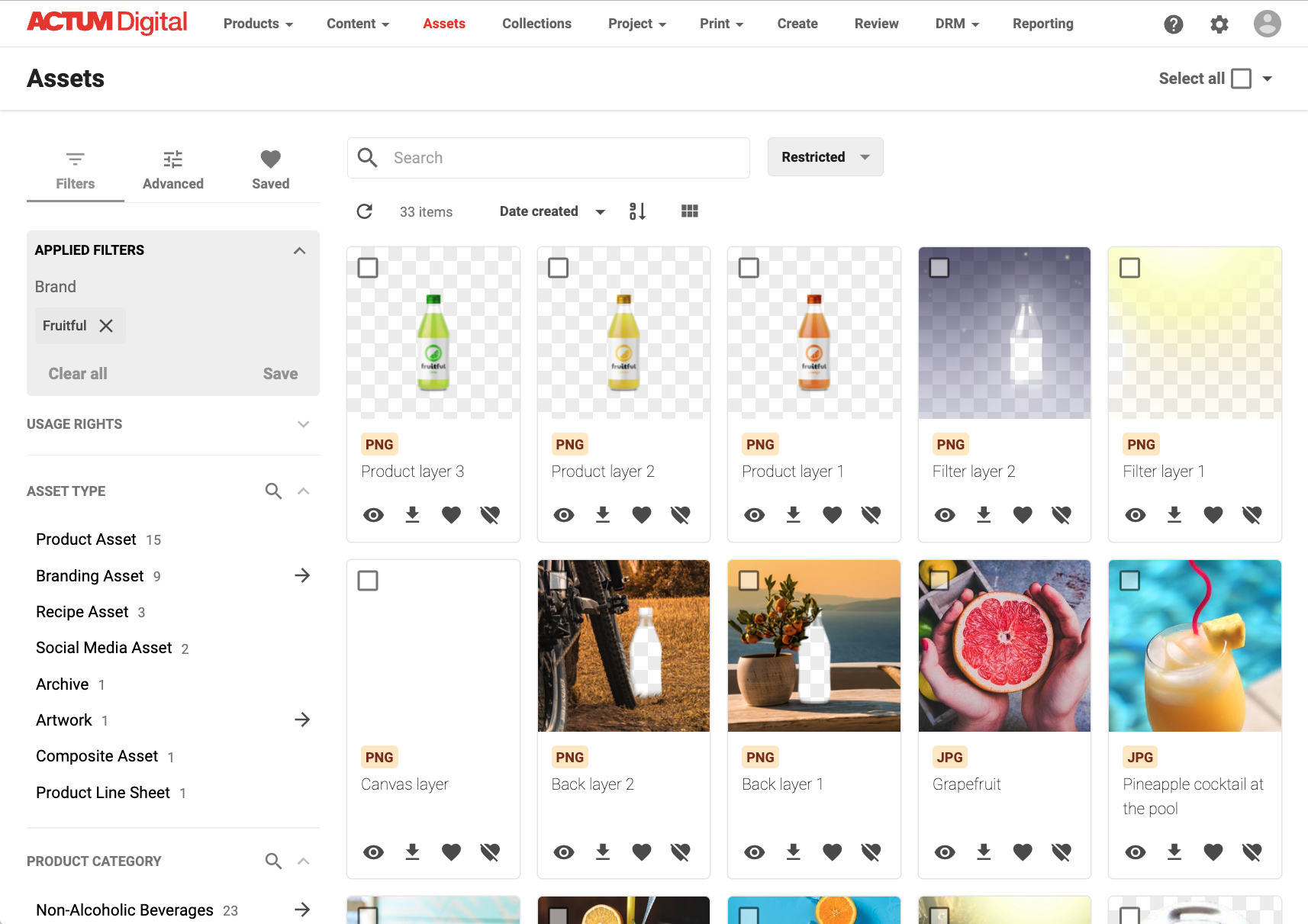 A Structured Approach to Content
First things first—what sets Sitecore Content Hub apart is its structured approach to content management. It aligns well with industry standards, offering a framework for content creation that spans from initial planning to final publication and analytics. The platform guides you through each step of the process:
Planning and Authoring
Sitecore Content Hub enables you to plan your content meticulously. The platform allows you to consider different organizational setups and marketing goals, whether campaign, persona, or topic-driven. The planning phase also facilitates backward planning, helping you identify critical timelines for content production derived from publication dates.
Collaboration
Regarding content creation, Sitecore Content Hub is not short of tools. It supports real-time and interactive authoring, encouraging creativity while generating structured content in the background. Collaborative features extend to sharing files, version management, and a range of workflow styles, whether you prefer Agile or Gantt-style project management.
Content Management and Curation
One of the standout features is the emphasis on content curation and metadata management. The system allows for efficient content organisation, facilitating advanced functionalities like personalization and localization. It's not just about storing content; it's about enriching it and making it easily discoverable.
Publication, Personalization, and Analytics
Sitecore has long been known for its robust analytics capabilities. With Sitecore Content Hub, these capabilities are integrated into the publication and personalization process, allowing you to measure the effectiveness of your content in real time. This iterative approach ensures that your content strategy becomes increasingly effective over time. On top of that, you can craft custom renditions so that every asset just fits into any channel that you predefined.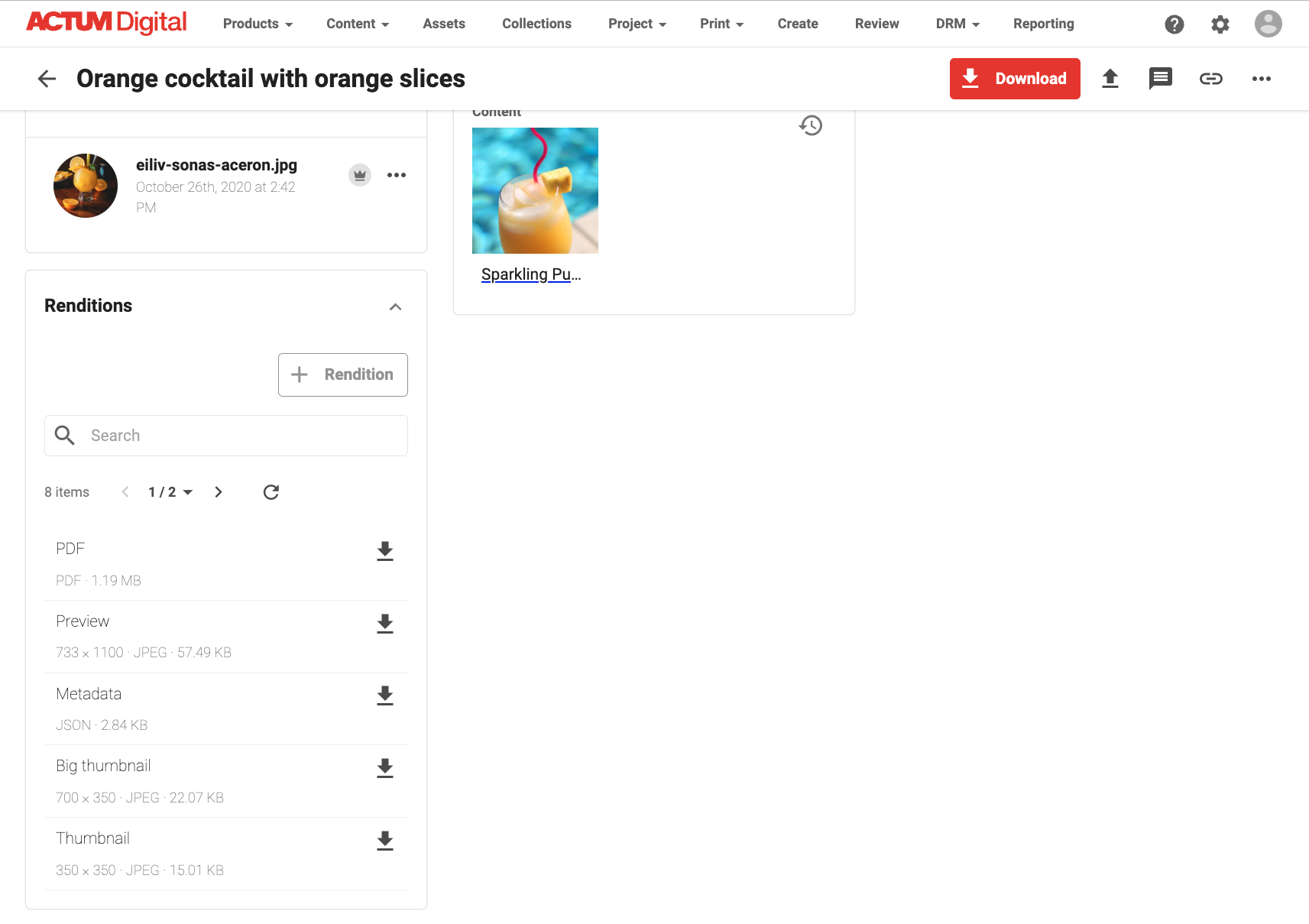 Comprehensive Product Suite
Beyond the structured approach to content management, Sitecore Content Hub offers a suite of products to manage various facets of your digital presence:
DAM: Takes care of virtually all digital asset file types, leveraging machine learning for tagging.
PCM: Manages all product-related information, from assets to SKUs.
MRM: Focuses on campaign planning across multiple channels and markets.
CMP: Enhances content strategy management and stakeholder collaboration.
Experience Edge: Delivers content through a highly scalable platform.
Content Publisher: Customizes printable product sheets.
Final Thoughts
In the modern age, effectively managing your content is no longer optional but necessary. Sitecore Content Hub offers a comprehensive solution that manages and optimises your content at every stage of the supply chain. It's an effective tool for businesses serious about their digital transformation journey.
Limitations
While the platform offers comprehensive features, it does require organizations to commit to a structured content approach. This may necessitate process changes within the organization for the most effective implementation. An experienced enterprise solution partner always comes in handy when implementing the new content approach.
Author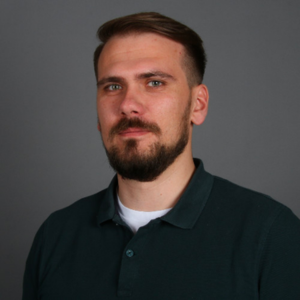 Radek Zíma