Sitecore Experience Platform (XP)
Strong content management system with data, analytics, AI and automation features.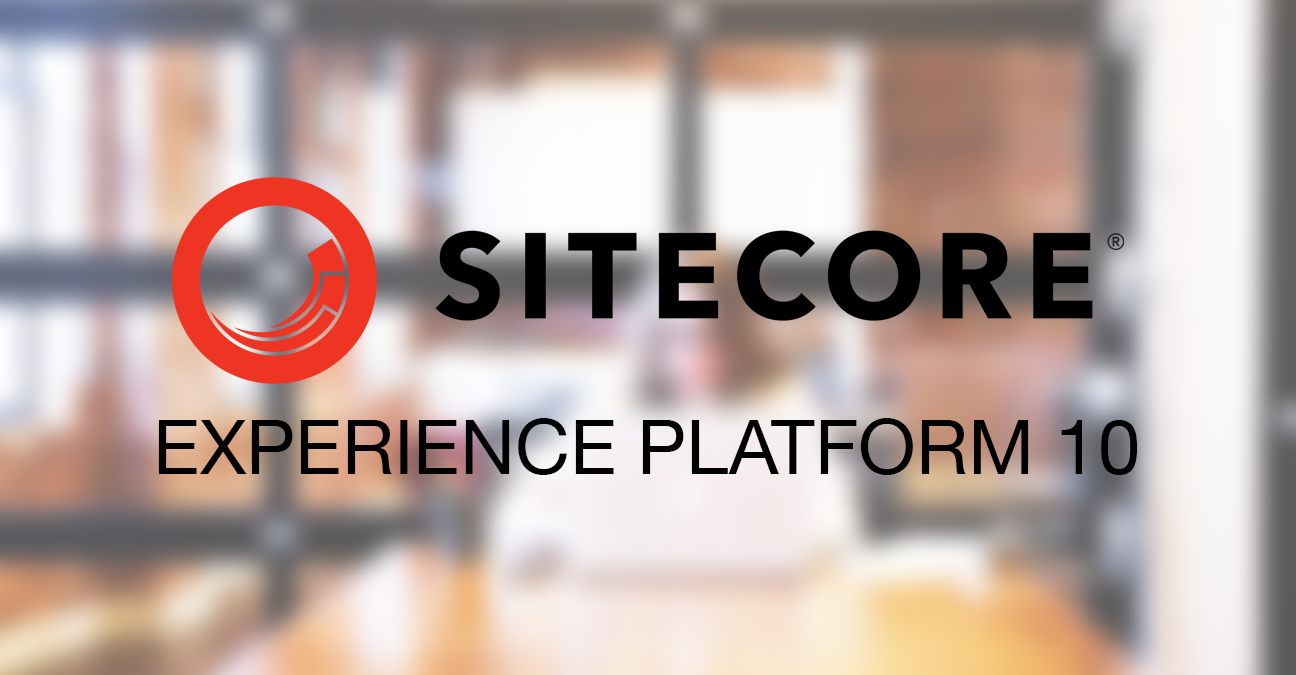 The full package
An all-in-one solution for personalized customer experience.
Gartner Magic Quadrant leader
Sitecore ranked as a web CMS leader in multiple GMQs for 10 consecutive years.
Seamless integration
Works effectively with other platforms and data sources.
Customer insights
Gain an end-to-end picture of all customer interactions with full privacy.
Analytics management
Control multi-source data collection and analysis from a single location.
Personalization
Deliver personalized content across different channels from a single platform.
Create once, use often
Headless options offer content optimized for multiple touchpoints.
Automation
Marketing automation options offer the ability to plan and monitor all customer interactions and triggers.

Sitecore Gold Implementation Partner since 2010

Sitecore MVP 2023
Certified Content Hub Experts
Learn more about what we can do on Sitecore