Google Cloud Platform
The complete solution for increased efficiency.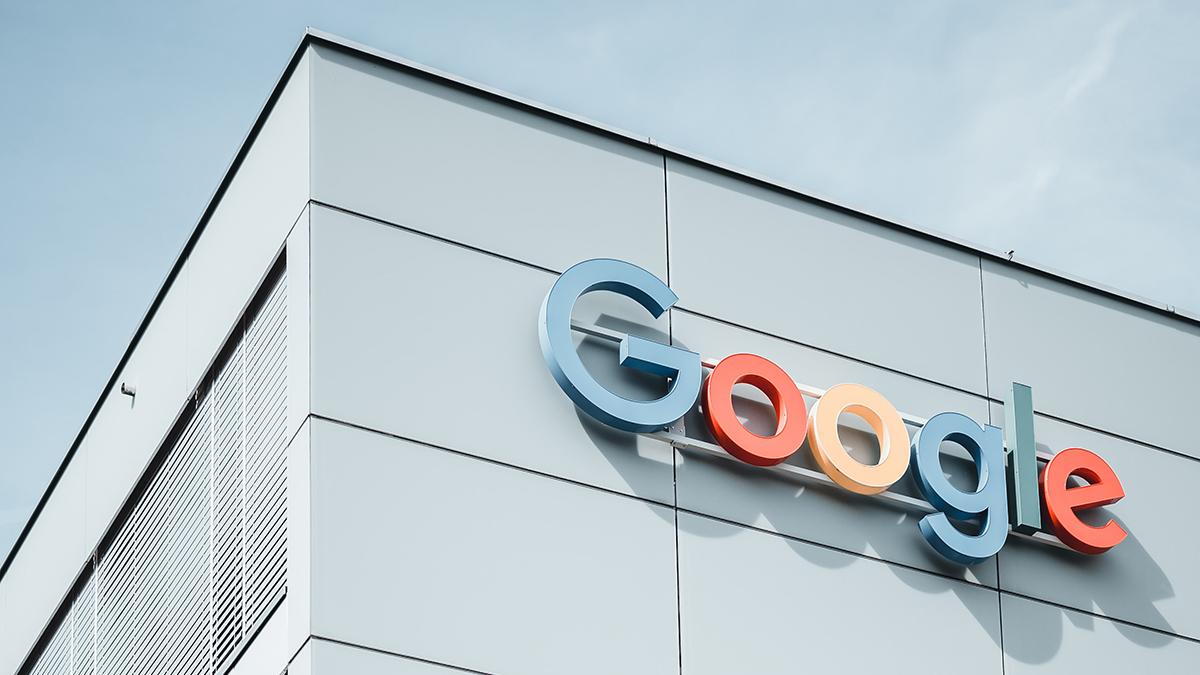 Your apps everywhere
Actum offers open source, multi-cloud and hybrid cloud solutions on GCP, so you can run your apps and use your data anywhere.
Streamlined operations
Serverless advanced analytics and machine learning platform helps you automate processes and streamline operations.
Google Center of Excellence 
Actum's dedicated GCP knowledge hub provides expert training and exclusive Cloud services for clients and developers.
Compliance support
GCP guides you through all relevant compliance regulations, such as COPPA, HIPAA, and GDPR.
Flexible and scalable
Actum supports the full suite of Google apps and services, such as AppSheet, ApiGee and BigQuery, for in-built scalability.
Global presence
Google's worldwide network allows you to deploy resources in specific zones, regions and multi-regions.
Carbon-neutral cloud
GCP is the cleanest cloud in the industry, offering a truly sustainable solution.
Cost-effective solutions
Actum offers a range of customized price plans and discounts for the best value Cloud solution.
Have questions about your latest digital project?