Business-led, web app modernization
Be on a clear path to manage modernization from legacy to new applications or platforms.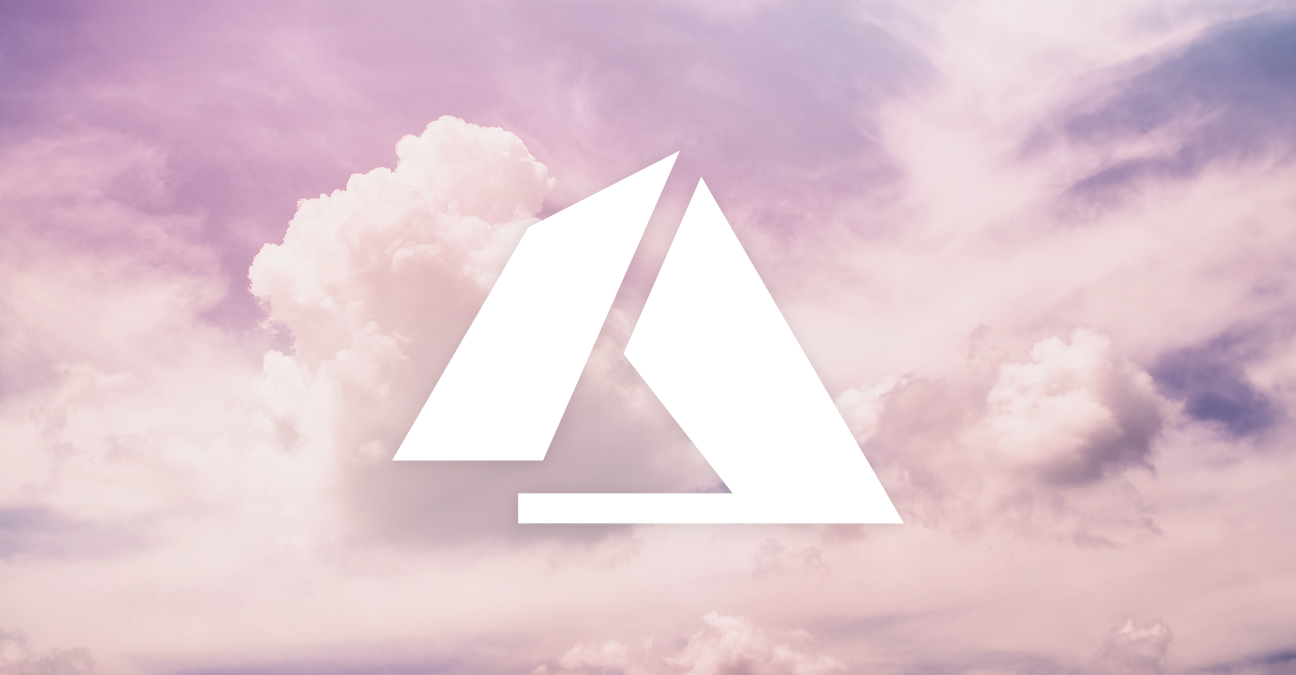 Cloud-based
Azure offers cloud and hybrid cloud solutions that unlock your company's potential.
Flexible and scalable
A constantly expanding range of services for a solution that grows alongside your business.
Serverless platform
Going serverless means simpler solutions for more complex challenges.
Cost optimization
Increase value with tools and guidance to get the most out of your cloud solution.
Database management
Fully managed database services that free up time and offer new opportunities.
Tech trust
Benefit from the knowledge, innovation and support from the world's leading technology company.
Highly secure
Built-in multi-layered security and intelligent threat protection.
Disaster recovery
High-speed, decentralized infrastructure results in reassuring disaster recovery plans.
Proven competence
Awards & certifications

Microsoft Gold Implementation Partner since 2005

Microsoft Azure expert certifications

Microsoft Certified Partner
Refactor / Rearchitect your application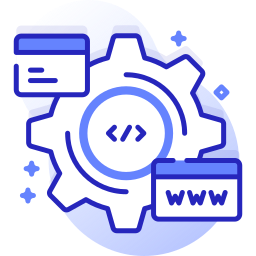 We make adjustments to your current apps to better fit the cloud environment and to get maximum from the cloud use.
Replace your legacy application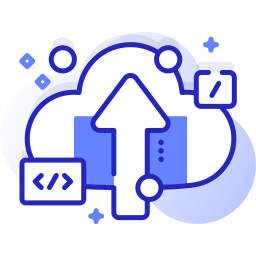 If adjusting would not be reasonable, we will replace the legacy applications with new, efficient, and flexible apps leveraging the cloud at full throttle!
Full control over the modernization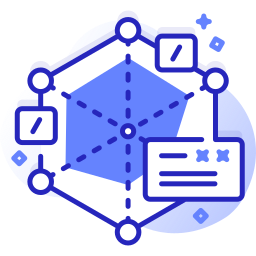 Together, we will assess your current solution and set a strategy, plan, and execution in motion. You will have full transparency into the process at any time.
Or give us a call, we will be happy to consult your case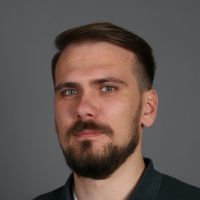 Radek Zíma
---
Have questions about your latest digital project?