Enterprise Search
Robust search framework for your website and online catalog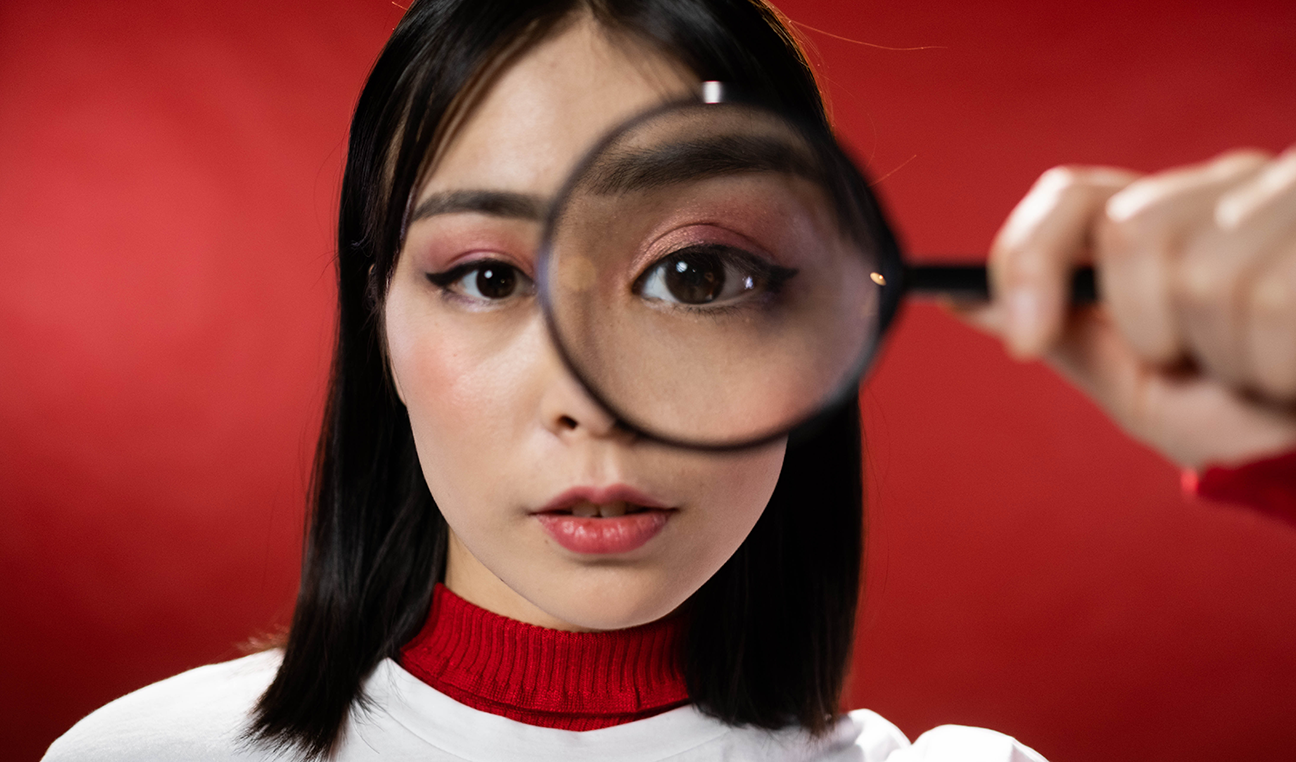 Poor search results
deter over 60% of visitors from returning to your website and converting. We drive your revenue through expertly crafted Search solutions.
Packed with features
With an easily customizable query functionality, functions such as stemming, fuzzy search, autocomplete and many more become available.
Customize the search to best fit your customers and staff.
Relevant Search results
The index that provides search results is updated near-real time, preventing any outdated results from being displayed to users. This is achieved with initial and delta indexing through event-driven or polling mechanisms.

Designing and implementation Monitoring as a Code
If your monitoring is set incorrectly, incidents are not reported by your customer care, but directly by disgruntled customers. And the last thing you need is to have customers not being able to access your services.
Bewezen competentie
Onderscheidingen en certificeringen

AWS certified staff

Experience in hybrid and multi-cloud solutions

Expertise in Enterprise-grade AWS implementation
Heeft u vragen over uw nieuwste digitale project?