Unlocking Efficiency and Collaboration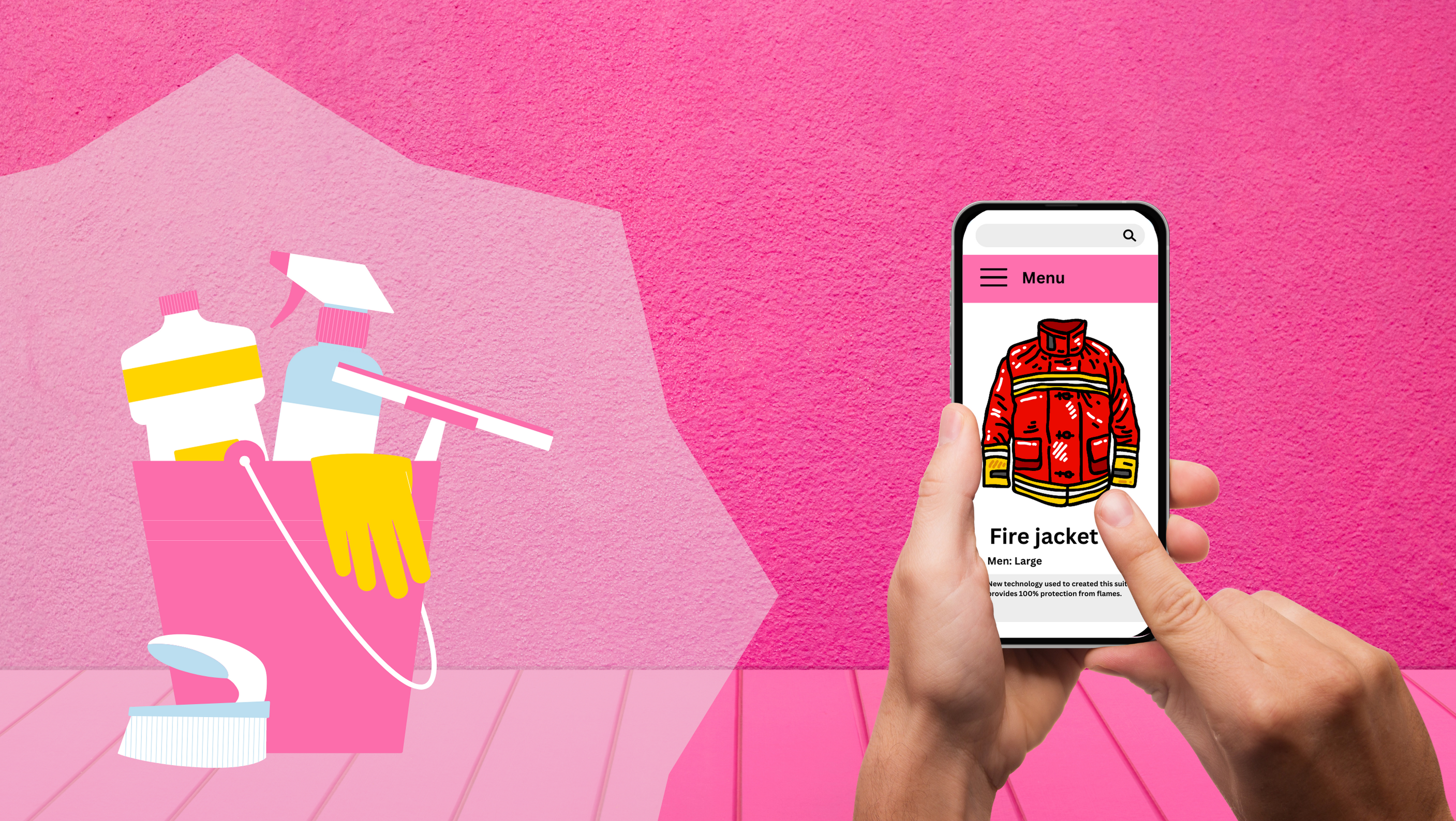 Client
Supplier of health and hygienic products

Services Involved
Content Operations
Content Maintenance
Technologies Involved
What did we achieve?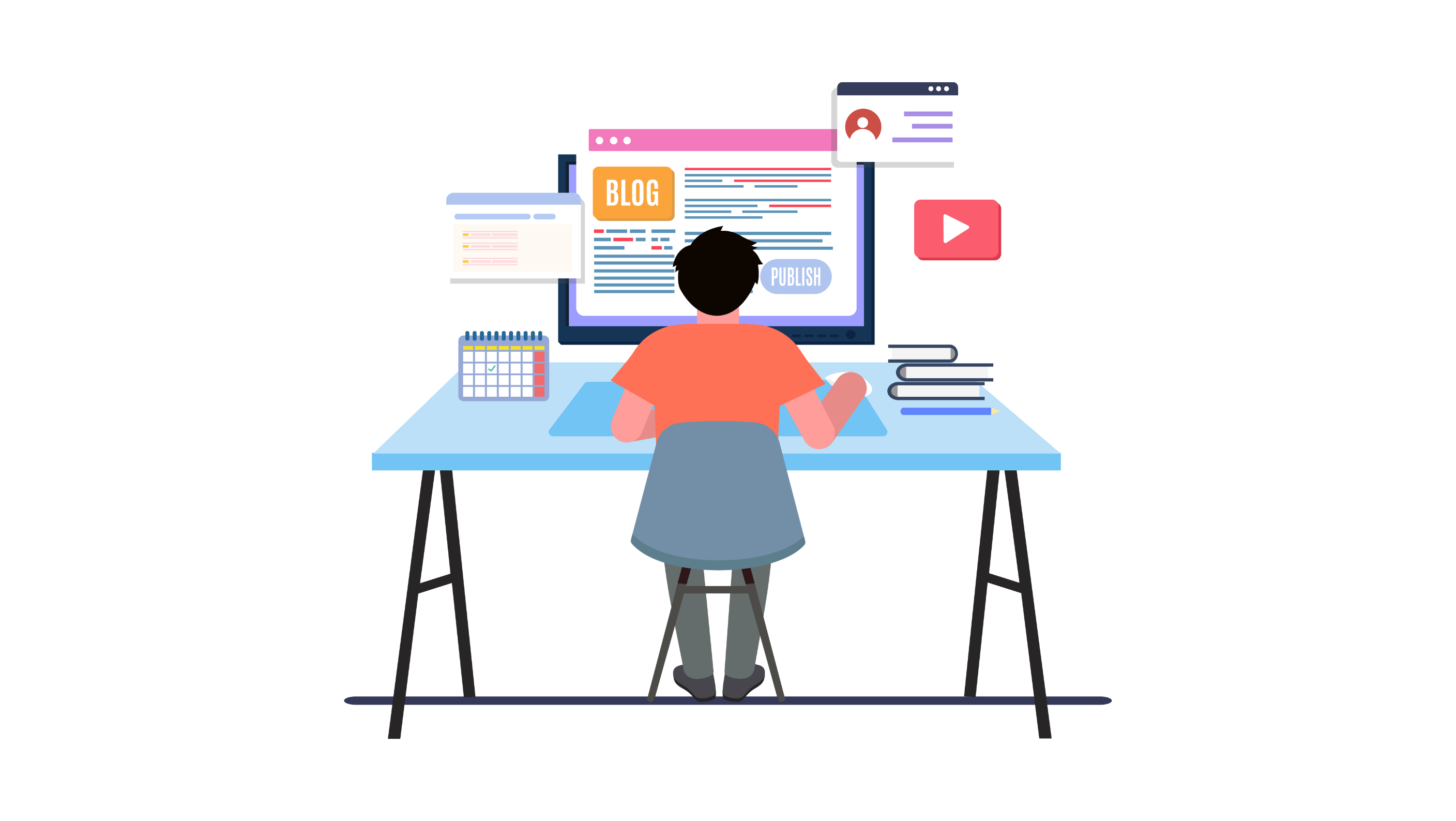 More precise content location
Locating the right content among many created versions proved to be a challenge when working with multiple assets sources and creative agencies. The Content Editors are no longer sharing content via emails or chat messages. Content Hub makes it easy to find up-to-date versions of the content.
The assets are easily accessible within seconds by fast search and safely secured in Sitecore Content Hub.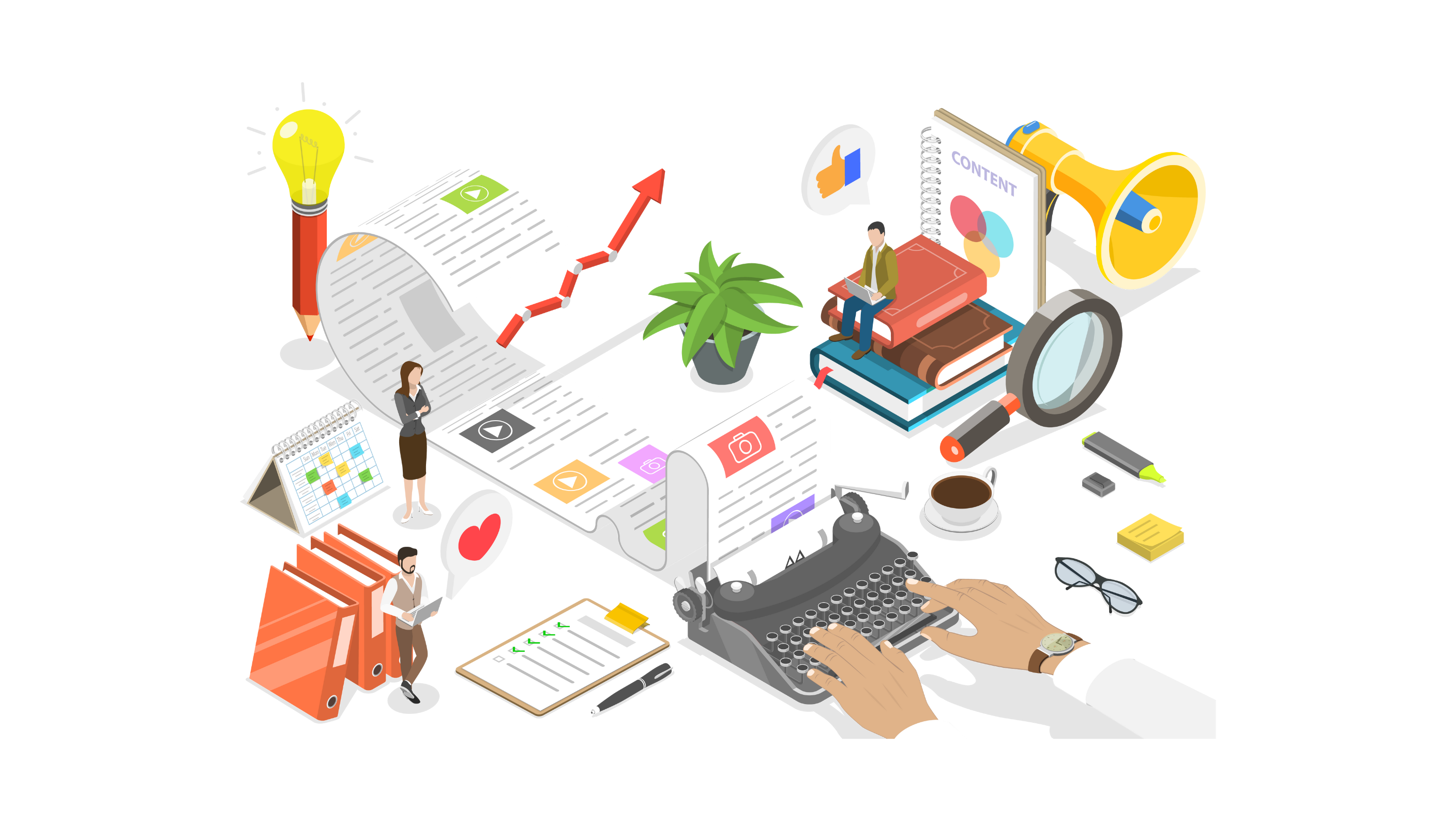 Setting of User Groups and their rights
The optimal setting of the User Groups in Sitecore Content Hub is essential for working with any enterprise system. Actum aided the client by configuring the User Groups' access rights and privileges, resulting in smoother and more efficient cooperation within the company.
As part of the project, a custom view was tailored to the specific needs of one of the company's divisions.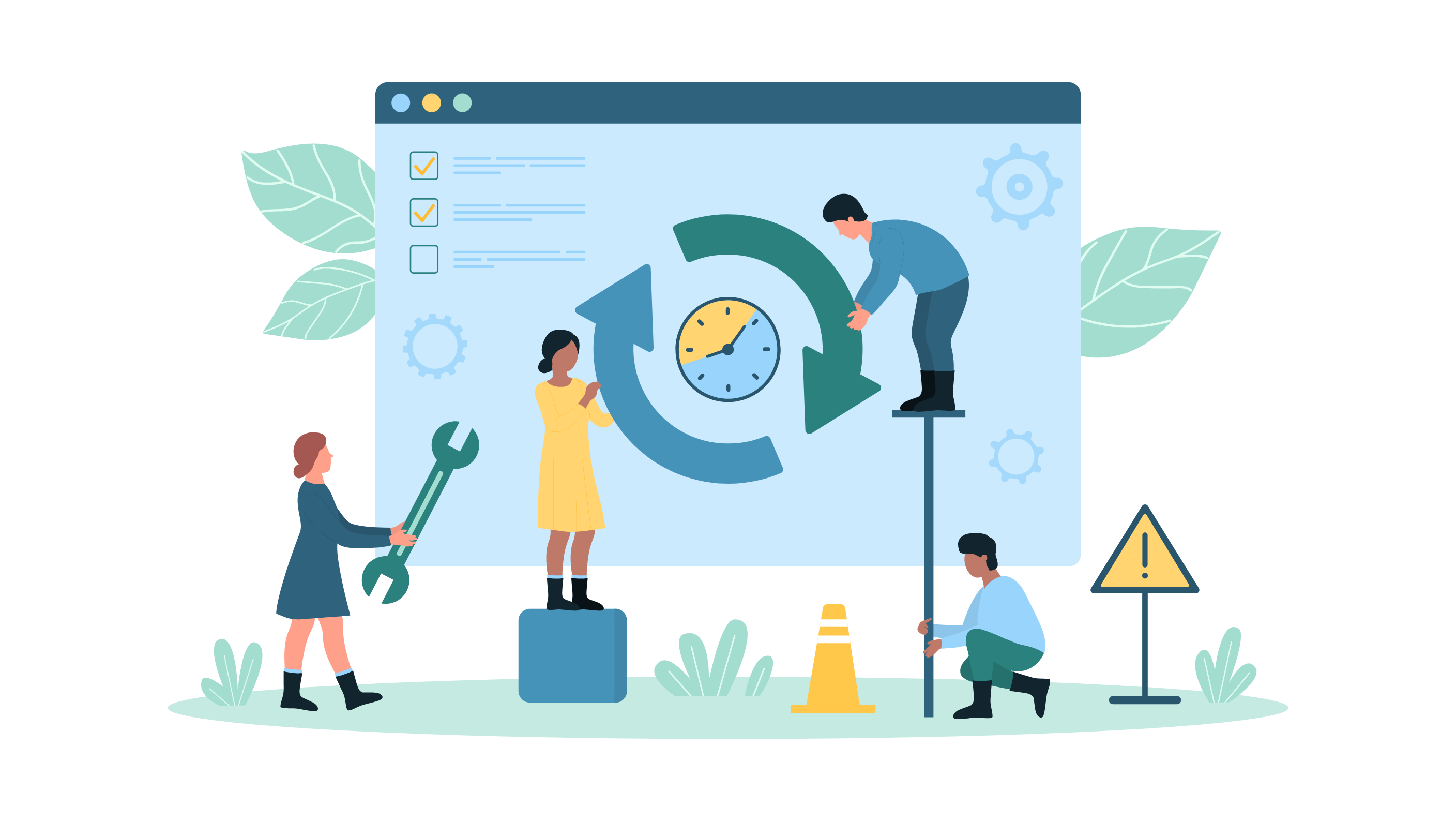 Content Hub Updates
The cooperation with the clients started in 2021 on a Sitecore Content Hub ver. 3.5. As the client has initially opted for manual upgrades to retain control, Actum has conducted several upgrades to a higher version in order to gain new functionalities. Upgrading to the Sitecore Content Hub SaaS model (4.0+ version) resulted in continuous access to new features by introducing the automatic upgrades
Ask us how can we help you now