Sitecore .NET developer
Ready to get busy with agency and campaigns partnerships at ACTUM Digital?
Don't miss the opportunity to join our dynamic team!
Category
IT Development & Consultancy

Your role
As a Sitecore .NET developer you will be a part of Actum Sitecore Team.
We Are Apollo, a division of ACTUM Digital. Our daily bread is the development of websites, web applications, and everything surrounding it -gathering the requirements and helping our partners form the narrative flow and define the product, infrastructure, software architecture, anddevelopment. Our strategic competences gravitate around Sitecore and development on top of Azure and AWS services.We promote autonomy and self-organization rather than top-down control and management. We focus on achieving excellence, not only preventing mistakes. We actively encourage ourselves to acquire new knowledge –and to share the experience within our teams. It is our implicit commitment to ensure we provide all our colleagues and friends a sense of purpose. Every hour that people –clients or employees –invest in our company must be worthy and have a meaning. Honestly, that doesn't necessarily mean that the job is always super exciting but we must know why we do it and why it is important.
We Work With
C#, ASP.NET MVC
Sitecore
Azure DevOps / AWS
Latest Visual Studio Enterprise
JIRA
Why choose us?
Over 20 years of experience –strong digital player with international growth appetite
Informal environment, flat organization, flexibility
High level of influence and instant impact on thebusiness
Freedom and fast decision-making process
Team work and support from experts in their field
As a.NET developer you will
Develop web solutions in ASP.NET MVC
Work in the latest version of Visual Studio 2019
Actively communicate with the whole team and customer
Participate in solution design and implementation
Work on local and international projects for prestigious clients
What we're looking for
An experienced developer of C# and ASP.NET MVC
Base oriented in JS, HTML and CSS
Responsible, communicative and self-organized
Fair and honest
Good English speaker (daily communication)
What's in it for you
Working with professionals within the group of companies -ACTUM Digital, yachting.com, WMC Grey
Promoting new ideas and individualism•Cool team full of colleagues always willing to give advice
Company notebook (Lenovo or Macbook)
Multisport card
Our bar with refreshments / meals, free fruit, coffee, and tea
Free English lessons with native English speaker•International environment with everyday use of English
The career opportunity is here for you. Welcome to a culture where the pace is fast and change never stops. At ACTUM Digital, you get to create the career you want – and have fun doing it.
Any questions? Get in touch with Val!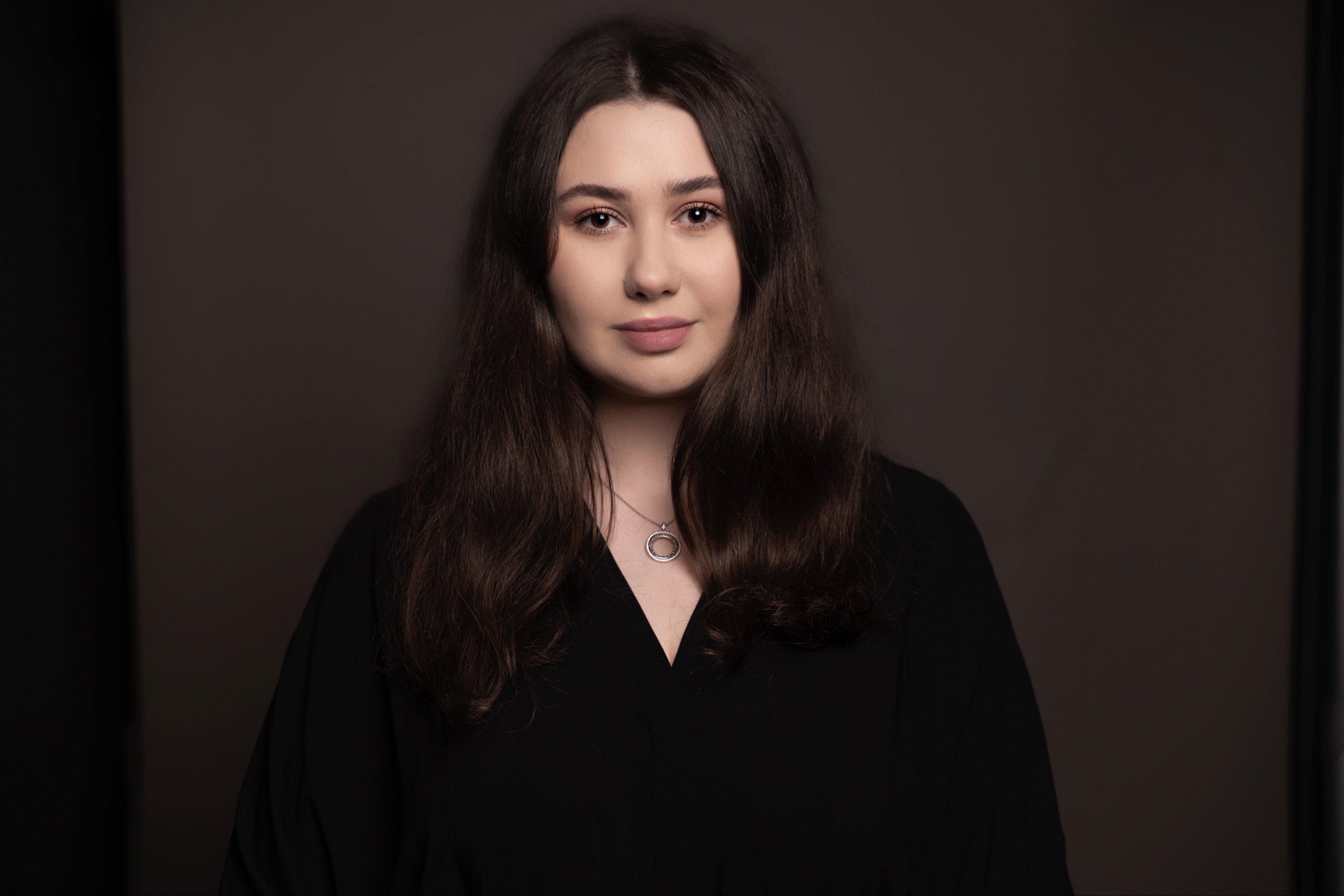 Valeriya Podsosenko
---