Scrum Master
Ready to get busy with agency and campaigns partnerships at ACTUM Digital?
Don't miss the opportunity to join our dynamic team!
Category
IT Development & Consultancy

Your role
In ACTUM Digital, the role of a Scrum Master has several years of history. While in the past it was a fitting job title, it doesn't reflect on our current scope of work anymore (at least in Apollo Division). In time, creating and establishing a safe, motivational environment and the ways of working that fit the purpose became one of our unique selling propositions. And the knowledge, awareness, and mindset go far beyond the responsibilities of a person who only masters Scrum.
We have learned that we must be relentless at improving how we apply various approaches and developing better ways to deliver world-class client work efficiently and not depend on the body of knowledge of one single framework. Our people must be knowledgeable/willing to learn various frameworks, methodologies, and methods. Scrum is only of the many.
You will need
Advanced English language skills
Experience as a Scrum Master
Presentation and communication skills
Proactivity, professionalism, positive attitude
Self-motivation and drive
Your responsibilities will include
Delivery Coach co-creates plans to improve skills, behaviours and mindset
Delivery Coach champions a culture of constructive feedback, both individually and as a group.
Delivery Coach brings exceptional people skills, adept at navigating difficult conversations and not shying away from giving constructive and clear feedback in a respectful and situationally aware way. Encourages the team to do the same and feel confident in creating a culture of giving and receiving constructive feedback.
Delivery Coach helps identify opportunities to grow and build on strengths
Delivery Coach is the go-to person to provide ways of working content for pitches, and support delivery of pitches where needed, particularly for build-oriented projects
Delivery Coach shares the knowledge generously and freely with the delivery coaches across the company
In this role you will also get
Motivating salary
Opportunity to develop your career in strong IT company
Flexible working hours and home office
Phone and laptop
Employees benefits (5 weeks of annual leave, access to Actum Café and to Multisport Card, brand new offices near Nadrazi Holesovice, discount on holiday with Yachting.com)
The career opportunity is here for you. Welcome to a culture where the pace is fast and change never stops. At ACTUM Digital, you get to create the career you want – and have fun doing it.
Any questions? Get in touch with Val!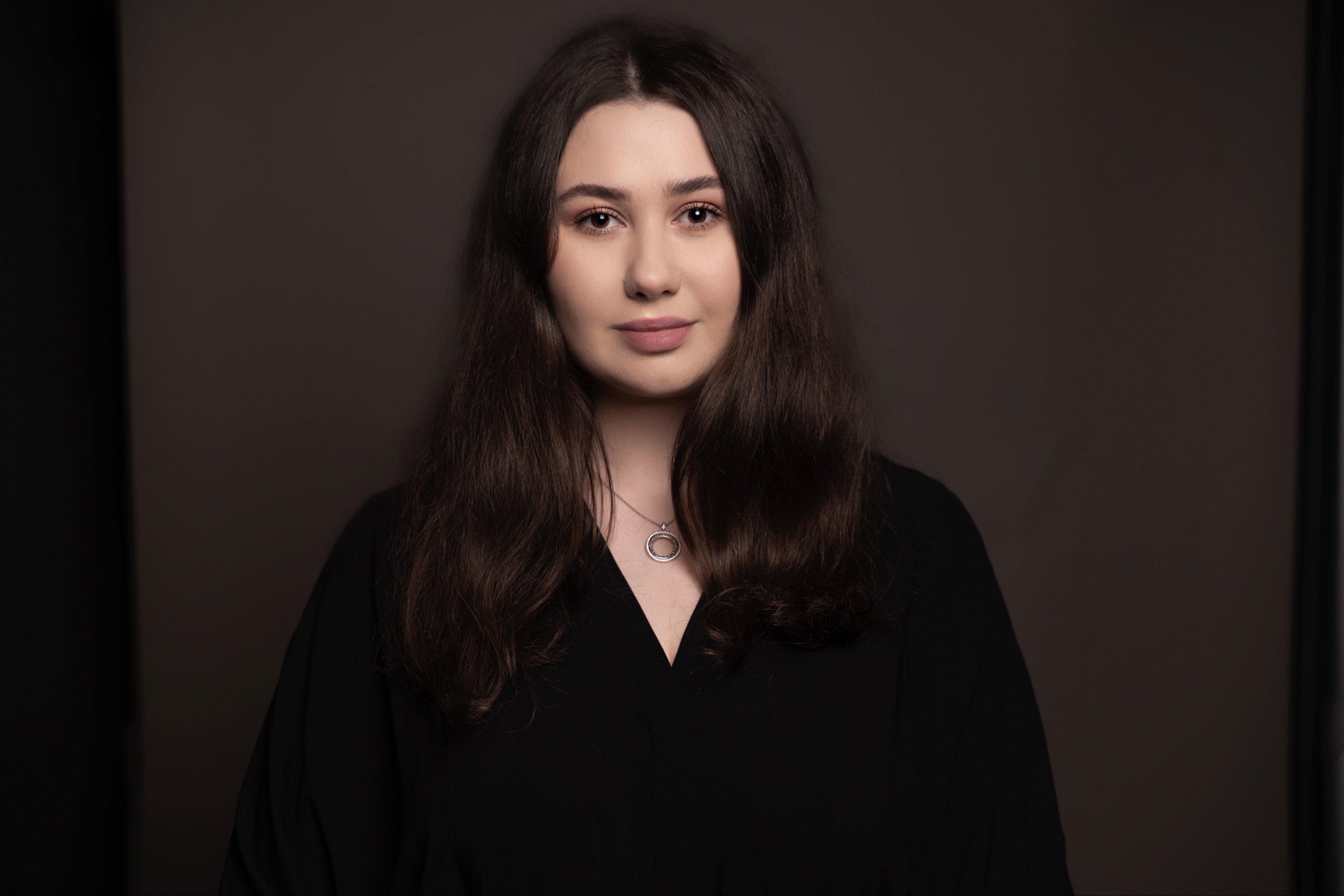 Valeriya Podsosenko
---