QA Engineer
Ready to get busy with agency and campaigns partnerships at ACTUM Digital?
Don't miss the opportunity to join our dynamic team!
Category
IT Development and consultancy
We put emphasis on speed of delivery and great quality of our products. By using low-code no-code and cloud-native technologies, we achieved a high-pace project delivery that needs to be complemented with as efficient and consistent quality control.
As a Quality Assurance Engineer (QA Engineer), you will work with delivery teams on one or multiple projects, to allow for smooth and rapid development of business applications. You will be responsible for creating and executing test cases/scenarios, acceptance criteria (with the client team), setting up various types of tests and executing them - both using automation and manually.
An QA Engineer at ACTUM Digital is a person that:
Actively seeks for high project quality
Understands quality in its broader perspective: compliance with requirements, non-functional aspects (performance, usability, security…)
Is a diligent and responsible individual
Thinks outside the box to envision possible problems with the application
Actively engages in documenting the solution while testing it
Reaches out to team and client representatives to clarify intended usage and suggest acceptance criteria and test scenarios/cases
Validates proper maintenance of delivery process (via DoR and DoD and other methods)
Ensures proper distinction between bugs and feature development with the team and client representatives
Values agility of delivery over strict formality
Is a problem solver
Is a passionate learner of new tools, approaches and methodologies
What we're looking for:
Existing track record in QA of software projects
Excellent knowledge of setup and execution of various test approaches (Functional and non-functional)
Very good knowledge of software testing tools, their usage and capabilities (e.g. Selenium, SoapUI, Xray etc.)
Very good ability to write test and solution documentation
Very good communication skills in CZ and EN
Precision, reliability and consistency
Team spirit while cooperation with other team members
Good overview of modern trends in Quality management, software security, technologies and project delivery
Willingness to travel
Nice to have
Certified yourself in the field of QA (e.g. ISTQB)
Experience with testing Dynamics 365-based solutions
Advanced skills in Azure DevOps (Test Plans)
Interest and/or background in Security testing
Background in development
Communication skills in DE
What's in it for you:
Working with professionals within the group of companies - ACTUM Digital, yachting.com, WMC Grey
Promoting new ideas and individualism
Cool team full of colleagues always willing to give advice
Our bar with refreshments / meals, free fruit, coffee, and tea
Free English lessons with native English speaker
International environment with everyday use of English
The career opportunity is here for you. Welcome to a culture where the pace is fast and change never stops. At ACTUM Digital, you get to create the career you want – and have fun doing it.
Any questions? Get in touch with Patricie!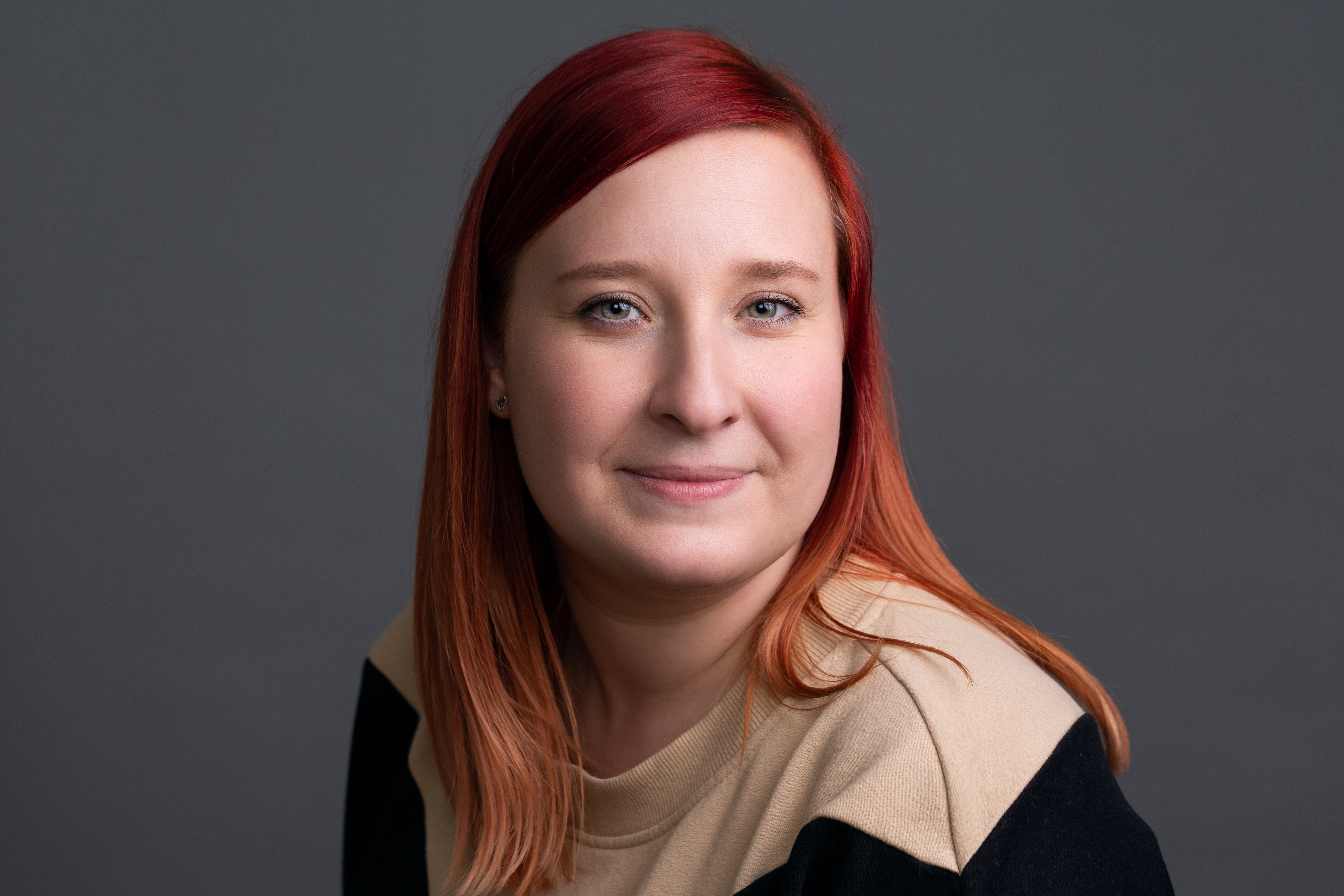 Patricie Dufková
---