Key Account Manager
Ready to get busy with agency and campaigns partnerships at ACTUM Digital?
Don't miss the opportunity to join our dynamic team!
Category
Sales & Business Development
About the job
Website and web application development are at the heart of what we do every day. This includes not only crafting the code but also working closely with our partners to gather requirements, shape the narrative flow, and define the product. Our expertise encompasses infrastructure and software architecture, with a strategic focus on leveraging the Sitecore Experience Platform and deploying services on Azure and AWS.
This is a great opportunity for a self-motivated IT and sales enthusiast who wants to grow in the area of account management in the digital field and work with an established client located in Germany. As a Key Account Manager, you will be entrusted with an account of one of our key clients. You will be responsible for driving the client's satisfaction with our services by actively consulting, and identifying new opportunities for their organization. You will be also responsible for creating pitches to promote our organisation's services to the client where you find fit with the client's strategy. You will be assigned revenue targets for maintaining the existing revenue and for expanding with new services.
What we expect:
At least 4 years of experience in account management, preferably in an agency that focuses on web application development or cloud development.
Experience working with enterprise clients.
Marketing experience is an advantage.
Excellent communication skills in English.
Not required, but it is advantageous to have perfect communication skills in German (native or C2 level), you will be the primary point of contact for a strategic client.
You are familiar with marketing technologies popular in Germany and in client organizations.
What's in it for you:
ACTUM Café with delicious coffee, breakfasts, lunch, and other refreshments
BBQ parties, team buildings, movie nights, knowledge snacks
language lessons with internal native speakers
support for education and self-development
free coffee, tea, and fruit in relax zones
flexible forms of cooperation
MultiSport card arrangement
international environment
About the Apollo division
We are the Apollo division within ACTUM Digital. Our primary focus is the development of websites, web applications and everything else related. Our strategic competencies gravitate around Sitecore and development on top of Azure and AWS services.
Our clients are international enterprises that excel in utilities, financial services, art, and retail. Our projects usually last longer than 12 months, but our relationship with clients lasts much longer, as we like doing everything possible to assist them.
Any questions? Get in touch with Petra!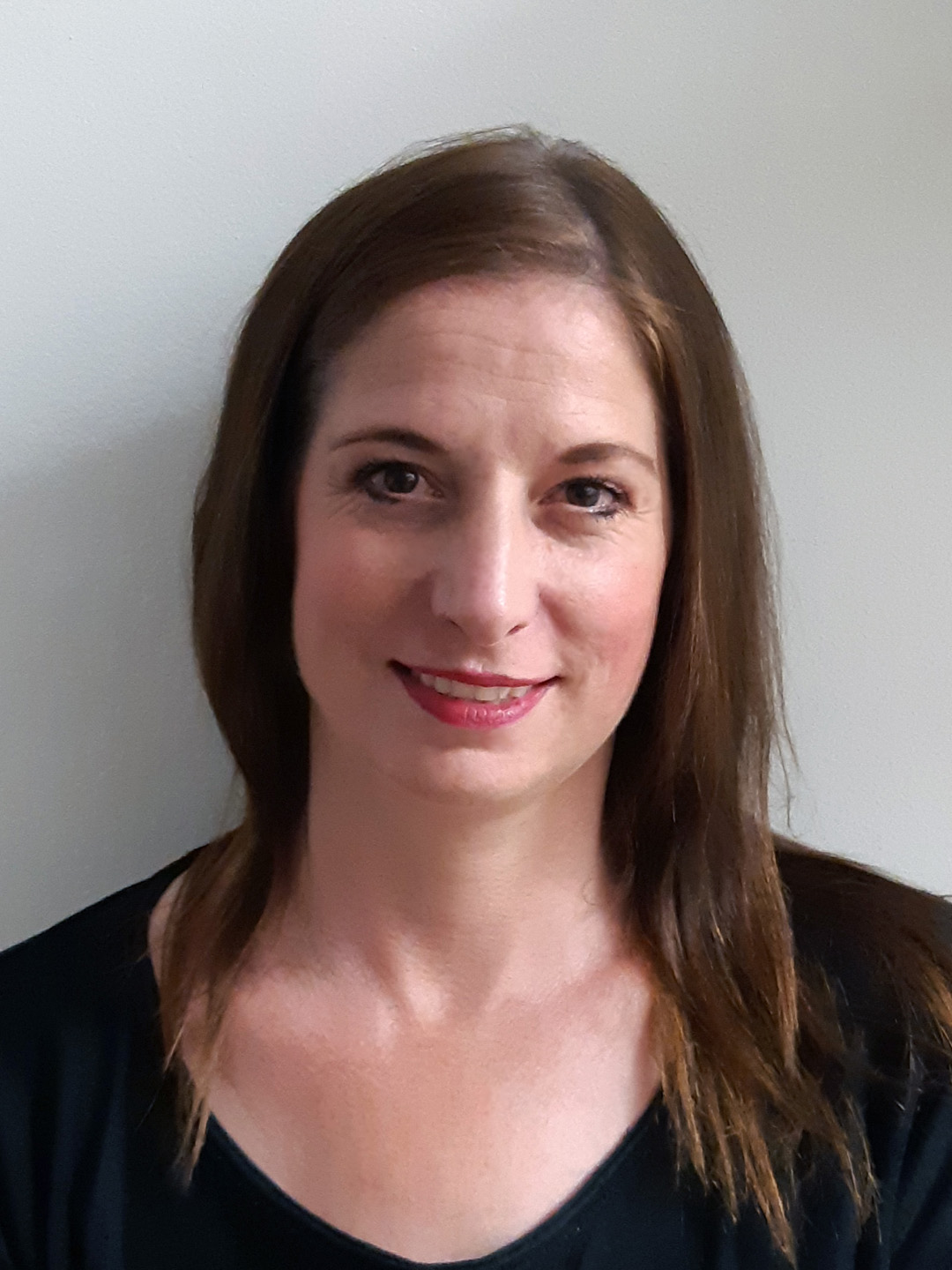 Petra Ondrouchová
---