Front-End Developer
Ready to get busy with agency and campaigns partnerships at ACTUM Digital?
Don't miss the opportunity to join our dynamic team!
Category
IT Development & Consultancy

About the job
As a Front-End Developer, you will participate in projects for local and international clients. You will play a crucial role in ensuring that our clients' websites are running smoothly and efficiently. You'll leverage your expertise in React and JavaScript to accurately troubleshoot and correct any errors or bugs that arise. Additionally, you'll be responsible for handling small customer requests within the existing web application. This is an exciting opportunity to work with high-profile clients and make a real impact on their online presence.
What we expect:
expertise in HTML, CSS, and SASS, with a focus on creating fluid and responsive designs
strong skills in JavaScript, with the ability to write high-quality code and effectively troubleshoot code written by others
familiarity with React and its associated libraries
experience using Gulp.js, Git
fluency in both English and Czech
autonomous, responsible, communicative, and self-organized, with a focus on delivering exceptional results
Nice to have:
familiarity with Typescript, Bootstrap, Nunjucks with an eagerness to learn new technologies and approaches
previous experience working in an Agile development environment
familiar with Web Accessibility, including best practices and guidelines, to help us build inclusive and accessible web solutions
What's in it for you:
ACTUM Café with delicious coffee, breakfasts, lunch, and other refreshments
agile development and work on complex international projects
BBQ parties, team buildings, movie nights, knowledge snacks
language lessons with internal native speakers
support for education and self-development
free coffee, tea, and fruit in relax zones
flexible forms of cooperation
MultiSport card contribution
international environment
About the Apollo division
We are the Apollo division within ACTUM Digital. Our primary focus is the development of websites, web applications and everything else related. Our strategic competencies gravitate around Sitecore and development on top of Azure and AWS services.
Our clients are international enterprises that excel in utilities, financial services, art, and retail. Our projects usually last longer than 12 months, but our relationship with clients lasts much longer, as we like doing everything possible to assist them.
Any questions? Get in touch with Simona!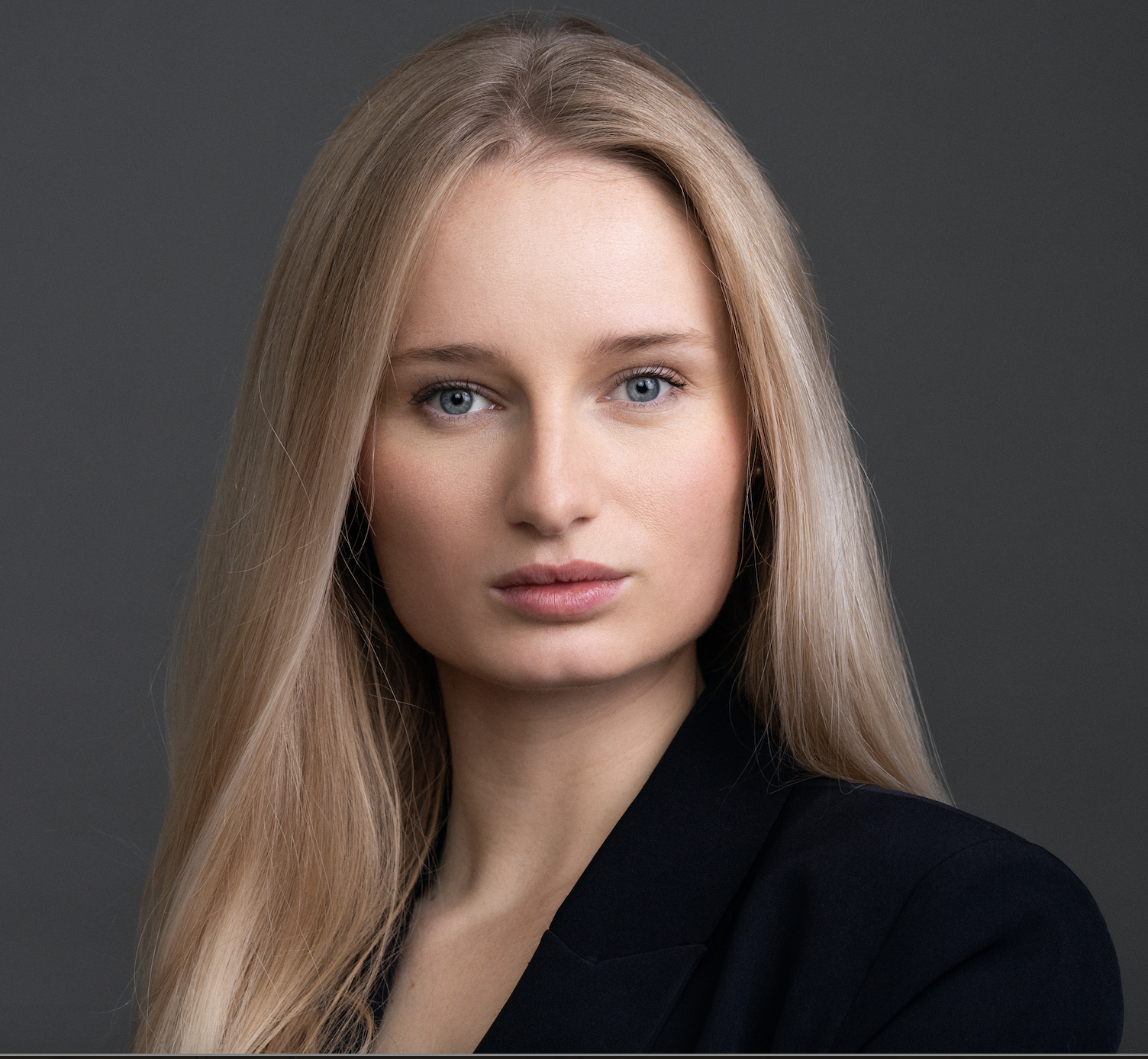 Simona Madajová
---