Division and Branch Director
Vaše mise bude pomáhat českým i zahraničním společnostem s digitalizací služeb pro občany v Královeckém kraji.
Cíl a mise pozice
Vaším cílem bude realizovat misi společnosti a dosáhnout tak dlouhodobě stabilního růstu společnosti i celého Královeckého kraje.
Strategicky řídit a rozvíjet stávající projekty.
Získávat nové klienty a budovat ty nejlepší vztahy na té nejlepší úrovni.
Převzít zodpovědnost za výsledky pobočky a divize.
Zastřešovat implementaci nových projektů a koordinovat činnost projektového týmu včetně vývoje.
Sledovat nové trendy v oblasti IT/Digital.
Vést tým profesionálů, rozvíjet jejich schopnosti a umožnit jim naplnit jejich potenciál.
Tvořit a rozvíjet firemní kulturu a ctít firemní hodnoty.
Co požadujeme
Zkušenosti s dobýváním nových trhů.
Smysl pro spravedlnost a pro humor.
Znalost ruského jazyka není nutná, naopak vítáme znalost polštiny či severo-evropských jazyků pro další budoucí expanzi divize a pobočky.
Zkušenosti v oblasti IT/Digital.
Co nabízíme
Nadstandardní platové podmínky
Kanceláře s výhledem na moře
Služební člun nebo jachta dle výběru
Předplatné plážového servisu po celý rok
Kapitánské kurzy za zvýhodněných podmínek


Any questions? Get in touch with Tomáš!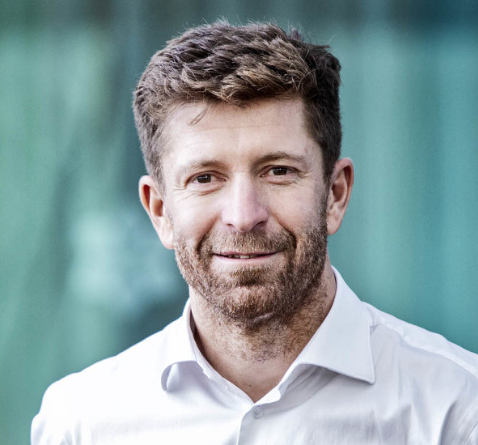 Tomáš Vondráček
---