Data Analyst
Ready to get busy with agency and campaigns partnerships at ACTUM Digital?
Don't miss the opportunity to join our dynamic team!
Category
IT Development & Consultancy

About the job
As a Data Analyst, you will play a vital role in facilitating our client's digital transformation journey. You will contribute by collecting, processing, integrating, and visualizing data using advanced modelling, optimization, and simulation techniques. Your expertise will empower our clients to harness the power of data, enabling them to make informed decisions and optimize their operations.
You will participate in the project design and/or implementation for clients, both Czech and foreign.
You will work on interesting projects across different areas within the Supply Chain - your role will be to extend our analytical and data skills.
You will get to know Agile or Waterfall project management methodology depending on a project's nature.
You will process documents and data from the client, perform business/data analysis and be responsible for the result interpretation.
Together with the team, you will learn to operate and implement existing tools, platforms, and assets, design new solutions for the client, and possibly be part of defining business requirements for new technologies.
You'll be an essential part of our client's digitization journey, assisting with data collection, processing, integration, visualization, advanced modelling, optimization, and simulation.
You will participate in the preparation of offers for clients.
When you feel ready, you will have the opportunity to independently manage a part of the project, including communication with the clients.
What we expect:
knowledge of at least one BI tool, preferably Tableau, PowerBI, Qlik or ThoughtSpot with the interest in learning more
fluent in English (C1) and Czech (at least B2)
familiarity with SQL and other programming skills is an advantage
What's in it for you:
ACTUM Café with delicious coffee, breakfasts, lunch, and other refreshments
agile development and work on complex international projects
BBQ parties, team buildings, movie nights, knowledge snacks
language lessons with internal native speakers
support for education and self-development
free coffee, tea, and fruit in relax zones
flexible forms of cooperation
MultiSport card arrangement
international environment
About the Supply Chain division
We are the Supply Chain division within ACTUM Digital. Supply Chain Consulting helps its clients develop new processes or ways of doing things to operate their businesses more effectively so they may increase revenue while containing costs. It helps companies who frequently struggle to meet demand in today's extremely competitive markets or enterprises that fall short of their sales or cost expectations. IT approach that is appropriate for business goals is used to define and implement such modifications. Such modifications are defined and implemented using an IT/SW algorithm that meets business needs.
Any questions? Get in touch with Eva!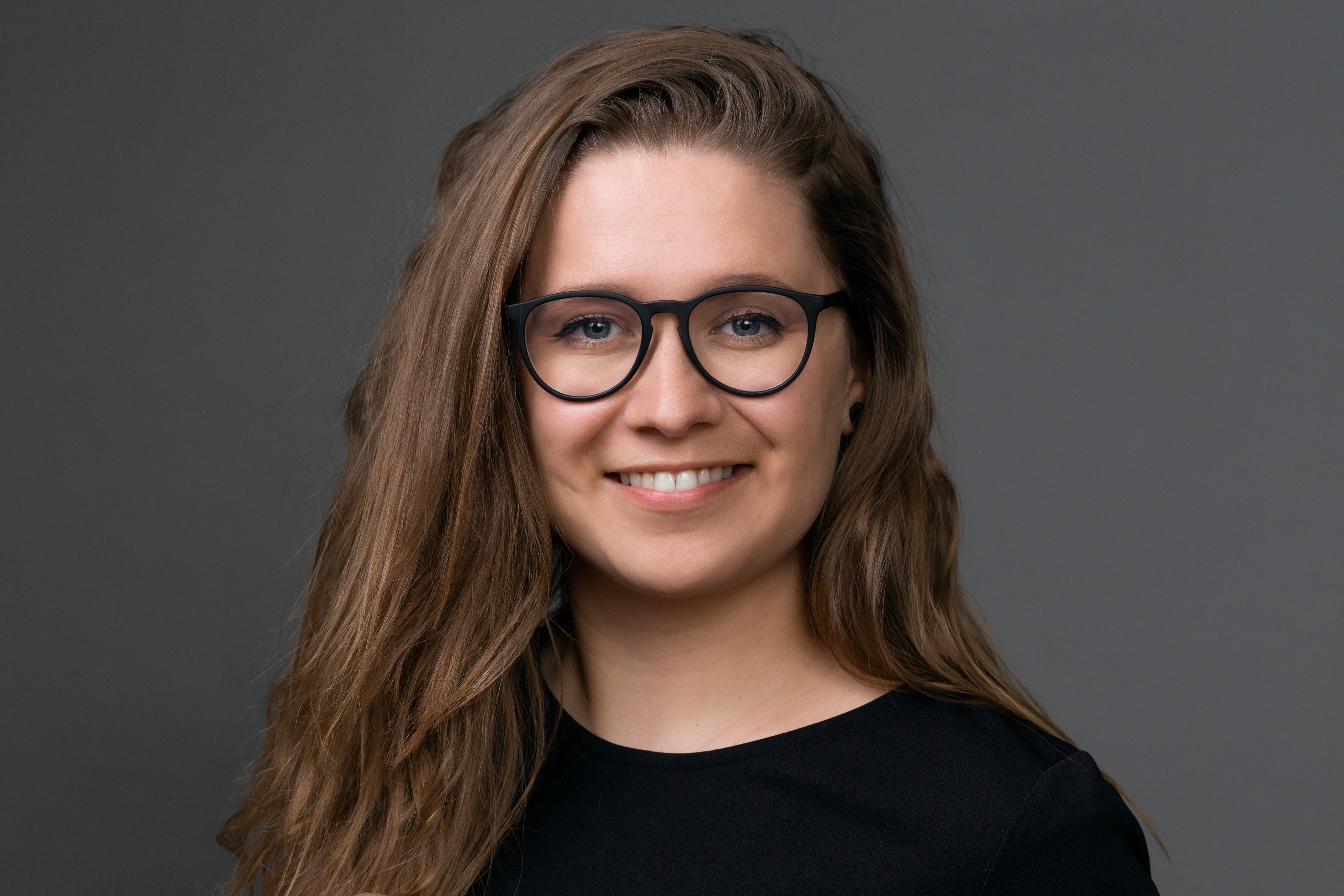 Eva Uhrová
---