Cloud Engineer
Ready to get busy with agency and campaigns partnerships at ACTUM Digital?
Don't miss the opportunity to join our dynamic team!
Category
IT Development & Consultancy

About the job
As a Cloud Engineer, you will be responsible for optimizing Azure cloud infrastructure, contributing to software development efforts, and promptly responding to incidents. You'll also be instrumental in implementing Azure DevOps practices, ensuring performance monitoring and optimization, automating tasks, enforcing security and compliance standards, fostering a culture of continuous improvement, and actively sharing knowledge within your team.
What we expect:
Bachelor's degree in Computer Science, Engineering, or a related field (or equivalent experience)
Strong proficiency in backend development using languages such as C#, Java, Python, or JavaScript/Node.js
Proven experience in managing and maintaining Azure cloud infrastructure and services
Proficiency in Azure DevOps and hands-on experience building CI/CD pipelines
Strong understanding of containerization technologies such as Docker and Kubernetes on Azure
Excellent troubleshooting and problem-solving skills in complex, distributed systems
Familiarity with infrastructure-as-code tools like Bicep, Terraform or Pulumi
Scripting proficiency in languages like PowerShell, Bash, or Python
Familiarity with monitoring and logging tools, e.g., Azure Monitor, Log Analytics, App Insights
Knowledge of cloud security best practices and compliance standards
Ability to work in a collaborative team environment and communicate effectively with stakeholders
Nice to have:
Azure certifications such as Azure Developer Associate, Azure DevOps Engineer, or Azure Solutions Architect
Hands-on experience with AKS is a big plus
Experience with other cloud providers (AWS, Google Cloud)
What's in it for you:
ACTUM Café with delicious coffee, breakfasts, lunch, and other refreshments
agile development and work on complex international projects
BBQ parties, team buildings, movie nights, knowledge snacks
language lessons with internal native speakers
support for education and self-development
free coffee, tea, and fruit in relax zones
flexible forms of cooperation
MultiSport card arrangement
international environment
About the Apollo division
We are the Apollo division within ACTUM Digital. Our primary focus is the development of websites, web applications and everything else related. Our strategic competencies gravitate around Sitecore and development on top of Azure and AWS services.
Our clients are international enterprises that excel in utilities, financial services, art, and retail. Our projects usually last longer than 12 months, but our relationship with clients lasts much longer, as we like doing everything possible to assist them.
Any questions? Get in touch with Eva!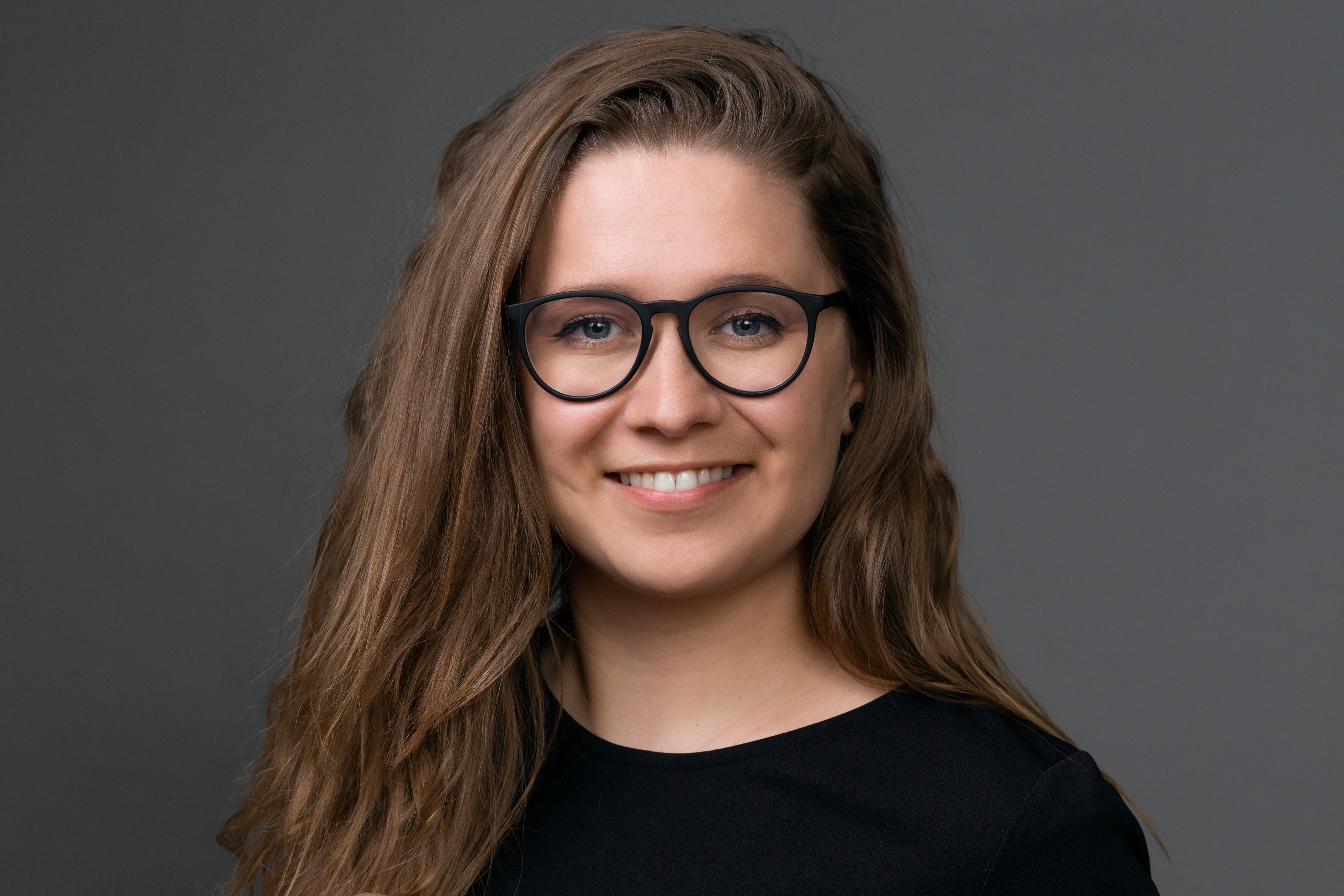 Eva Uhrová
---